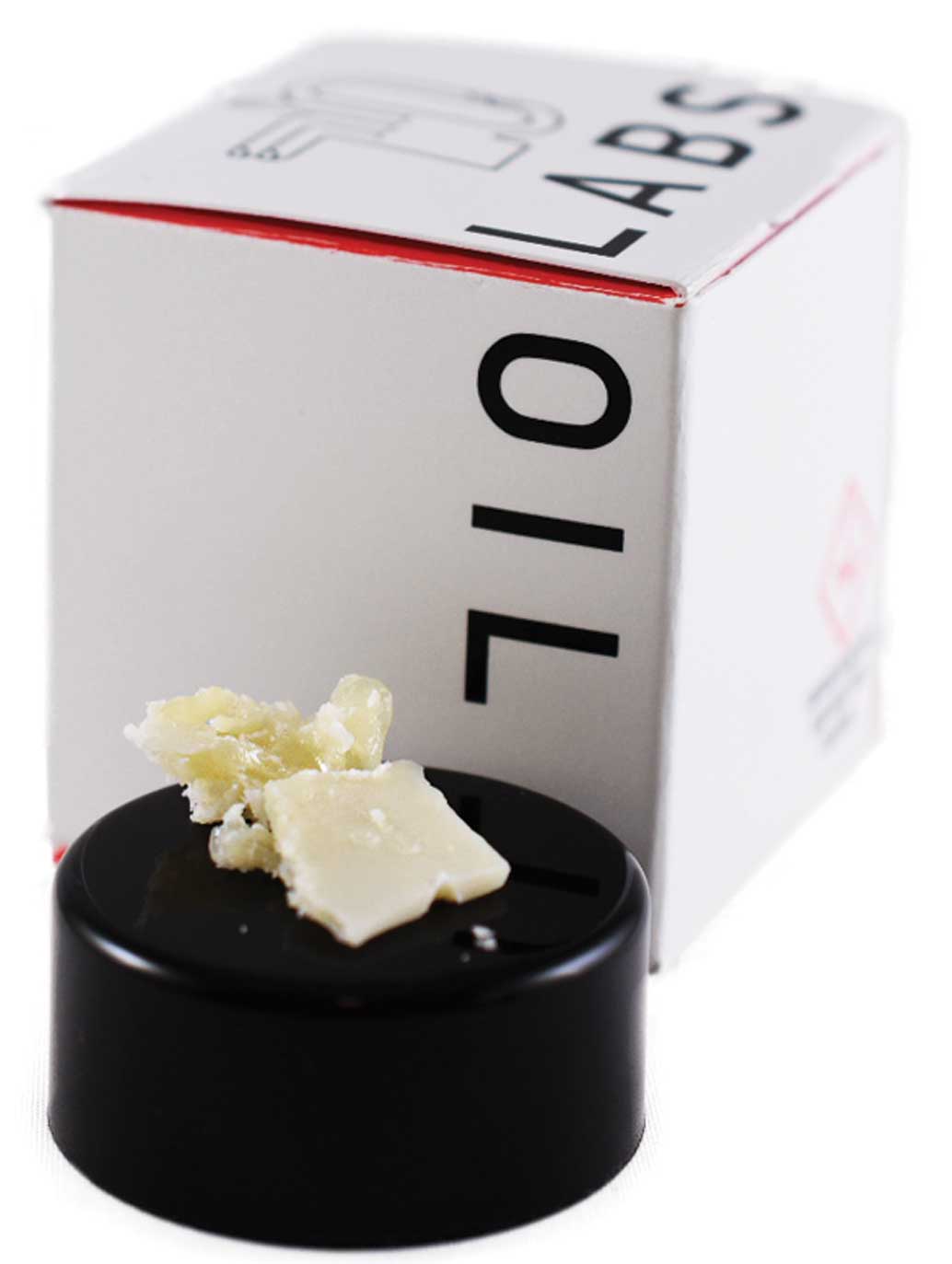 Product Review
710 Labs
White Tahoe Cookies Persy Rosin
By:Gazette Staff
The Persy Rosin form 710 Labs is light, has a clean taste, and is incredible smooth as you dab it. Ranging in texture from a sticky shatter to a fluffy badder, this concentrate hits all of the right notes. Being a solvent-less concentrate, this product is created without the use of harsh chemicals, just water, heat, and pressure.
White Tahoe Cookies is a heavy indica strain, and 710 labs is able to keep those characteristics present in the rosin. Take a couple of dabs and you'll find yourself relaxed and most likely sitting on the couch.
Overall, this rosin was very enjoyable and we will definitely find ourselves looking for more in the future.