[rev_slider November2016]
NOVEMBER 2016 – CELEBRATING DANKSGIVING AND DOING IT SAFELY
THIS MONTH IN THE GANJA GAZETTE
Danksgiving is the annual holiday widely celebrated amongst the stoner community, and we here at the Ganja Gazette encourage you to take the year's most glorified meal to the next level. Before legal medical marijuana and the innovation in lab testing, it was extremely difficult for a beginner to determine the potency of a home baked batch of brownies, but now-a-days we have candy bars with the THC content listed in milligrams. Legalization has made cannabis foods much safer.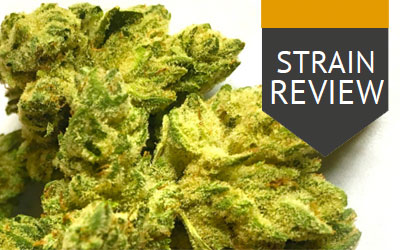 Taking first place in both the Michigan and Los Angeles 2014 Cannabis Cups as well as the High Times Jamaican World Cup, this multi award-winning hybrid's supremacy is no longer a secret, and consumers will search far and wide to get their hands sticky with Gorilla Glue #4.
read more
WANT TO ADVERTISE IN THE GAZETTE?
We would love to feature your company or shop in the Gazette. If you are interested in learning more about how you can place your company in our magazine and online space, click the button below to reach out. We look forward to chatting with you.