March 2018
THIS MONTH IN THE GANJA GAZETTE
It was almost exactly one year ago that the Drug Enforcement Administration DEA removed marijuana misinformation from its website after months of pressure from the public.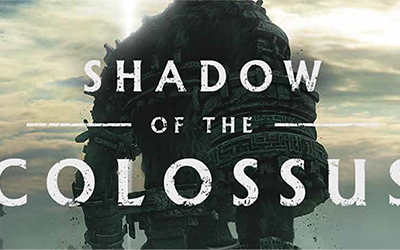 Back at the end of 2005, the PS2 saw the release of Shadow of the Colossus. A brilliant and unique game that pushed its host hardware to the limit. Now we have an all-new remake of the game for the PS4 and it is what all gaming remakes should aspire to be; functionally faithful to the host work without faults.
read more
WANT TO ADVERTISE IN THE GAZETTE?
We would love to feature your company or shop in the Gazette. If you are interested in learning more about how you can place your company in our magazine and online space, click the button below to reach out. We look forward to chatting with you.