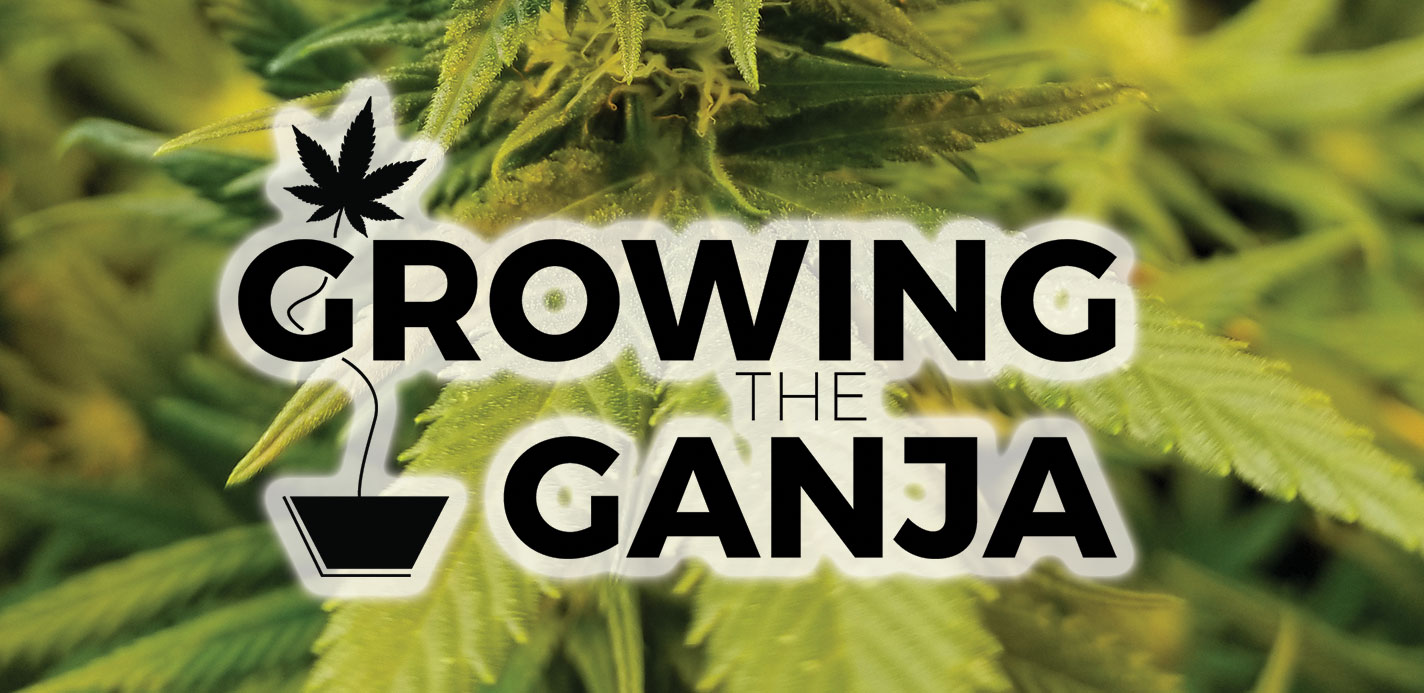 Growing The Ganja
Time To Veg Out:
Vegetative growth is the part of your plants life cycle where it will grow to be tall and strong. You'll need to adjust nutrients and light cycle to ensure your plant is well taken care of during this stage.
A strong healthy plant will be able to support bigger flowers later on.
Just remember, a well planned out garden will cause less headaches and be more enjoyable to maintain!