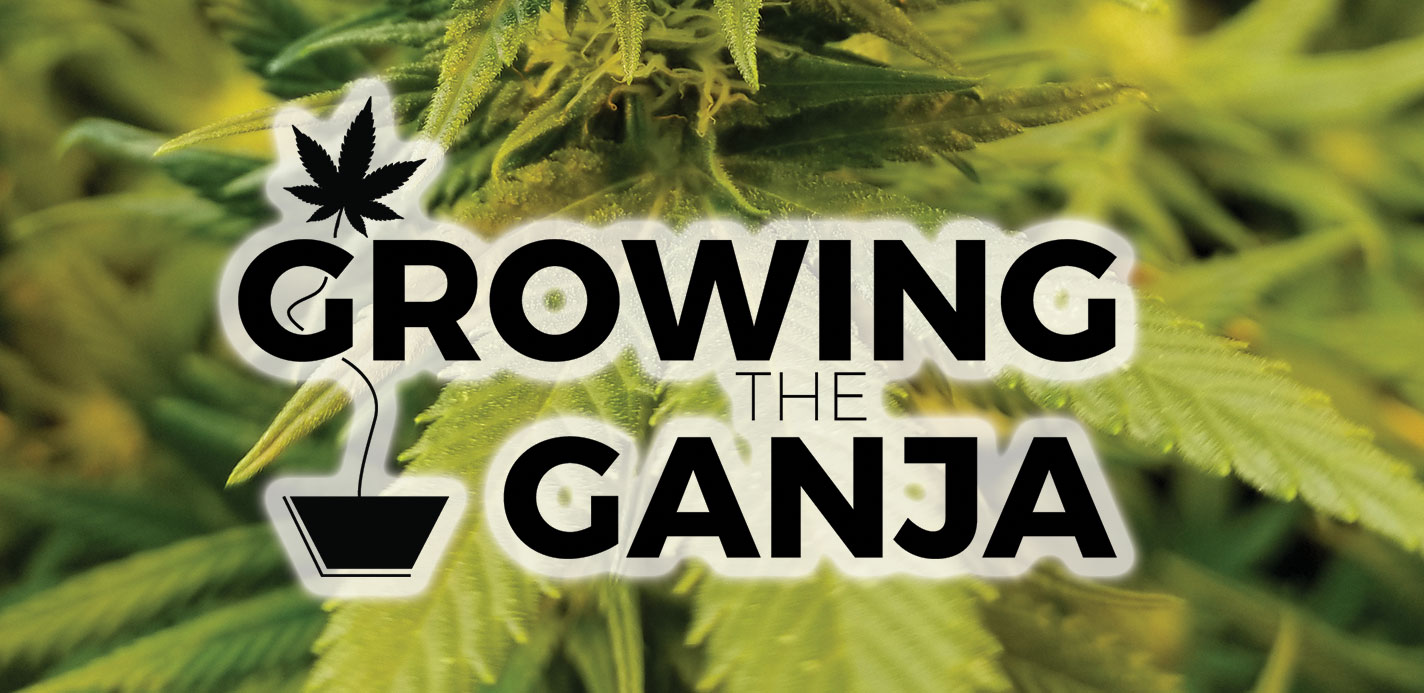 Growing The Ganja
WHEN STARTING YOUR NEW GARDEN, HERE ARE SOME THINGS TO CONSIDER:
-Grow Medium (soil or hydro)
-Available Space (some strains are tall and skinny, others can be short and bushy)
-Outdoor or Indoor? (Do you have grow lights? Or is it the right time to let nature do the work?)
Just remember, a well planned out garden will cause less headaches and be more enjoyable to maintain!