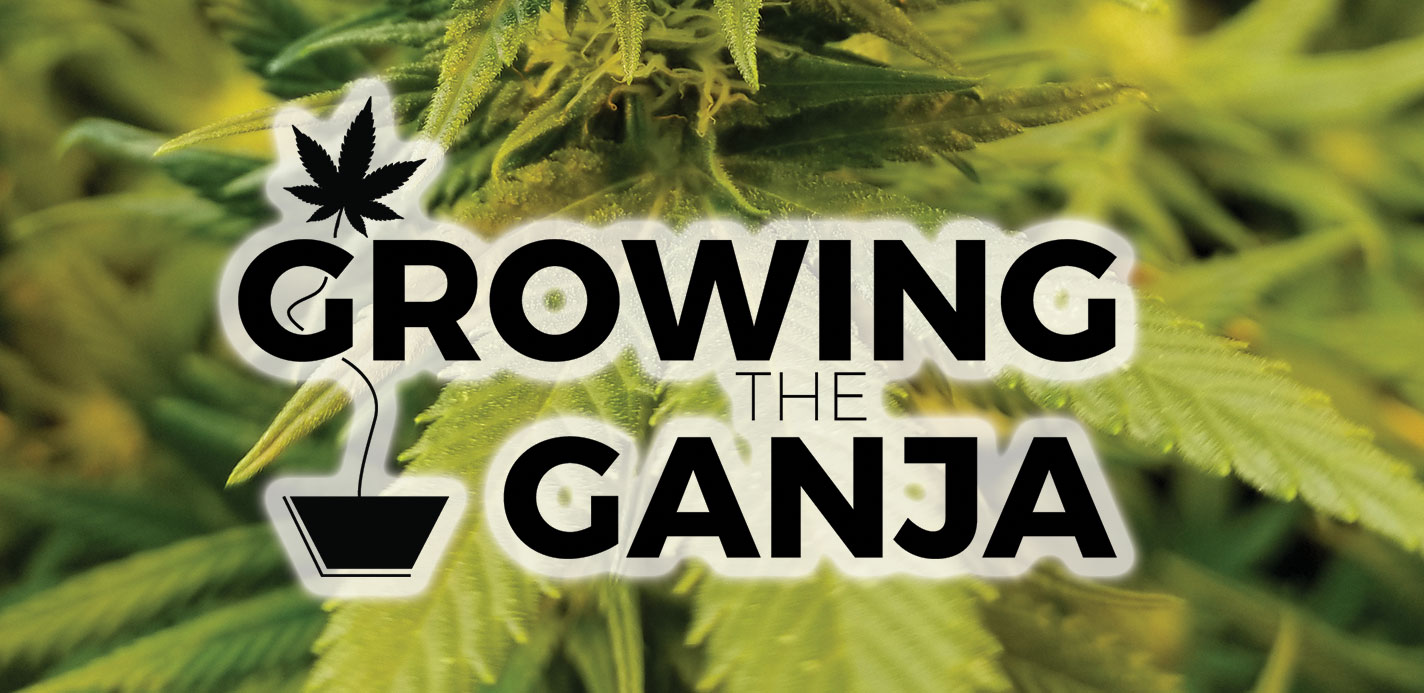 Growing The Ganja
CLONES & TRANSPLANTING:
Whether you buy a clone from your dispensary, or clone a plant of your own, transplanting as soon as possible is important for plant health.
Transplanting into a larger pot allows your roots to spread and the plant to grow stronger.
Always use new soil for the best nutrients.
Just remember, a well planned out garden will cause less headaches and be more enjoyable to maintain!