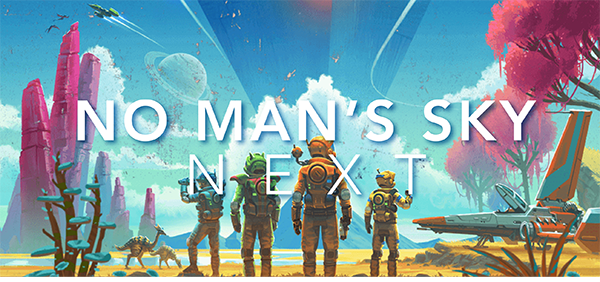 Video Game Review
No Man's Sky Next
By: Ganja Gameboys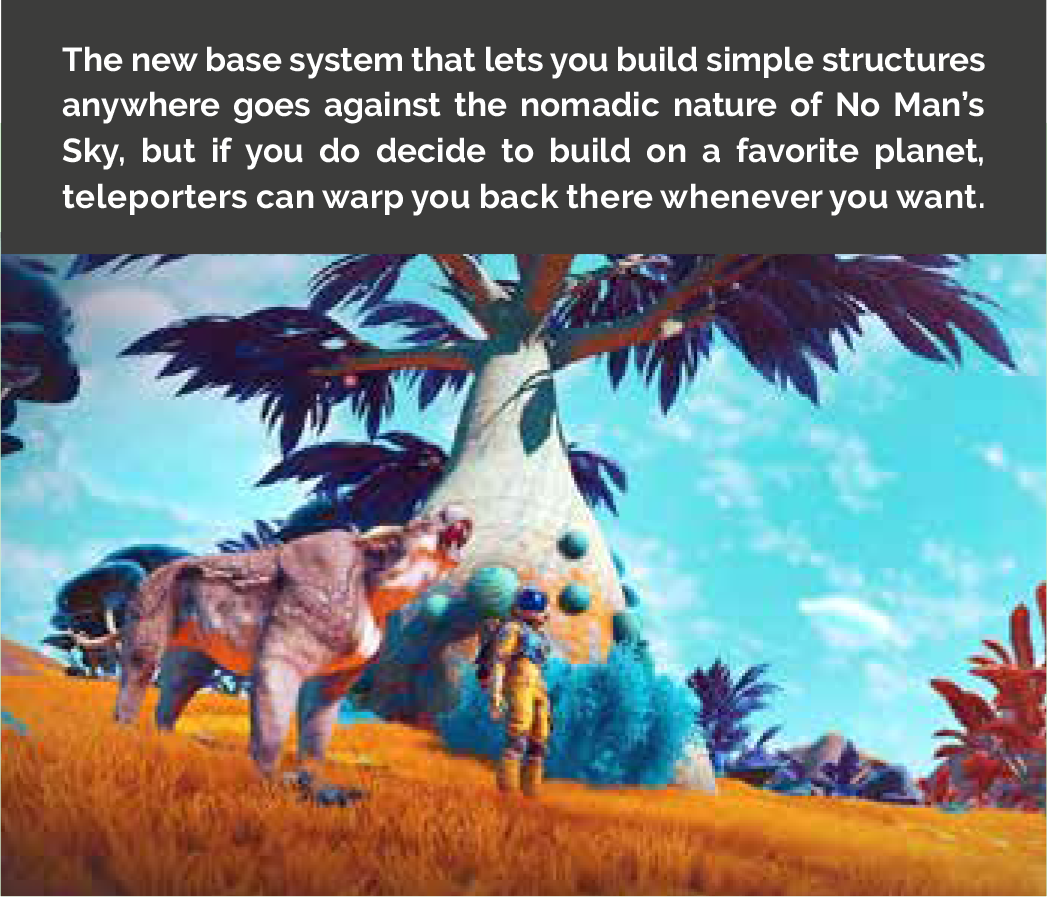 "This update marks the two year anniversary of No Man's Sky, and a lot has changed," developer Sean Murray wrote in the patch notes for the update. "This is an important next step on our journey." No
Man's Sky suffered a fierce backlash when the finished version of the game didn't deliver what fans felt they were promised during the game's hype cycle, and No Man's Sky developer Hello Games went silent in the wake of the controversy.
There have been multiple updates and content packs since the game originally launched, but Next definitely feels like something new. The option to play in third-person feels so rewarding because
of the cleanly designed and customizable character models. It makes No Man's Sky much more engaging to watch when you can actually see someone moving around and interacting with these one of a kind procedurally generated planets.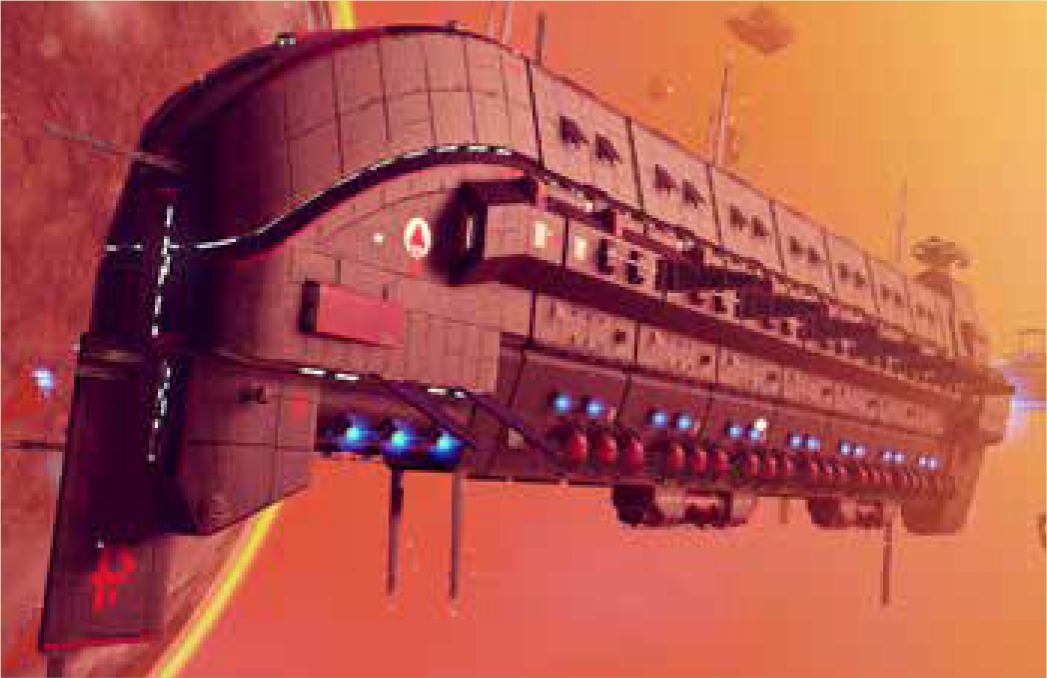 Joining a multiplayer game makes you feel less alone in this massive universe by letting you team up with three other players to explore together. But eventually you're all going to have to stop goofing off to go collect more materials to fuel your fun, and it turns out that lasering rocks together isn't any more entertaining than doing it by yourself. This really slows down the pace of my fun and made me feel like I'm supposed to save up in single-player before joining a multiplayer game.
These updates bring No Man's Sky a bit closer to what we all expected upon its initial release. It's as gorgeous as ever before, and the added game modes and story line actually give you something to do. However, it feels like there is still some work to be done here.