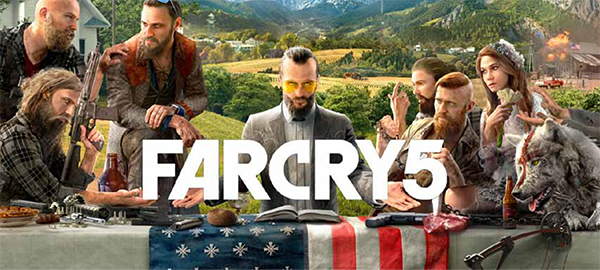 Video Game Review
Farcry 5
By: Ganja Gameboys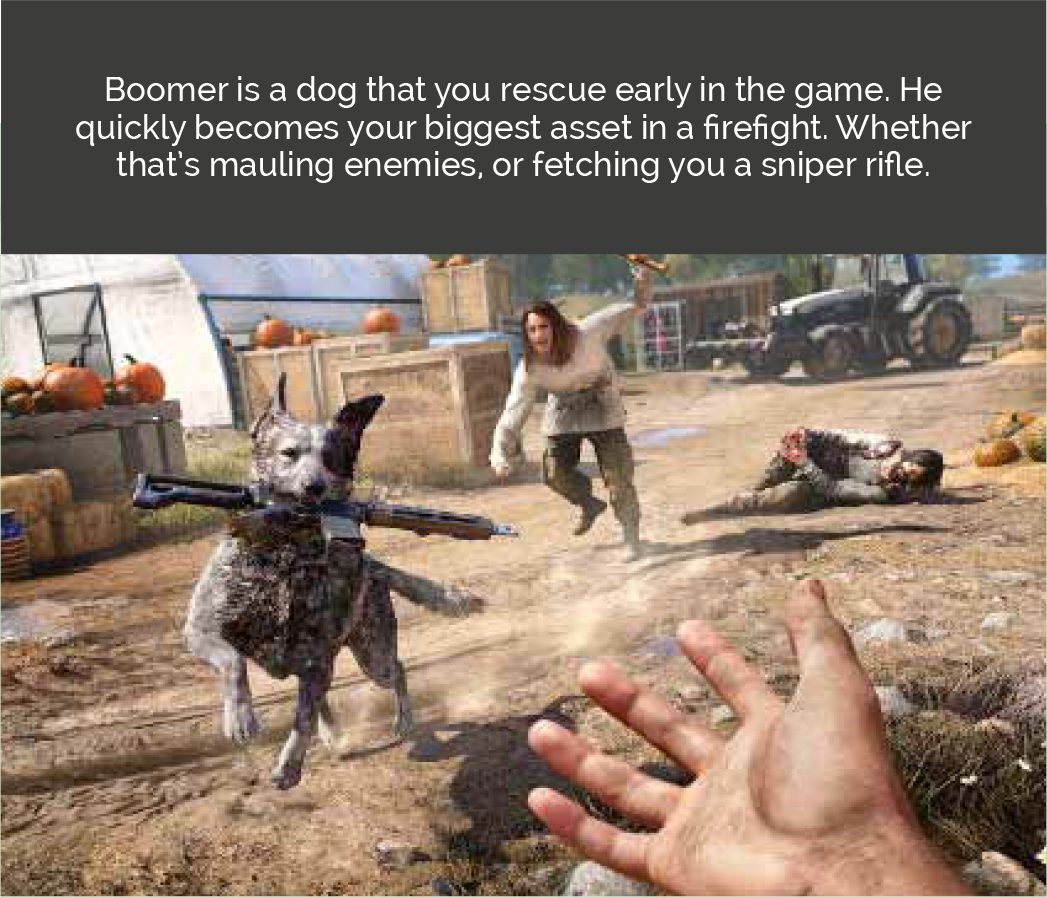 Far Cry 5 is an extension of everything you remember about the series, but also an installment that's taken a good look at itself, and tried to refine what it does best.
The initial impression is that this is more of the same – liberating bases in an open world crammed with chaos and random animal attacks.. This is by no means a bad thing. This is full of spur of the moment combat as you adapt and invent tactics off the cuff; always rewarding and fun, with a chaotic push and pull that can kill hours and finish up with you realising you never even got near the thing you originally set out to do.
Everything's been tweaked, creating a more streamlined pace. There are no more towers – no more maps cluttered with markers after climbing one. Instead you discover things in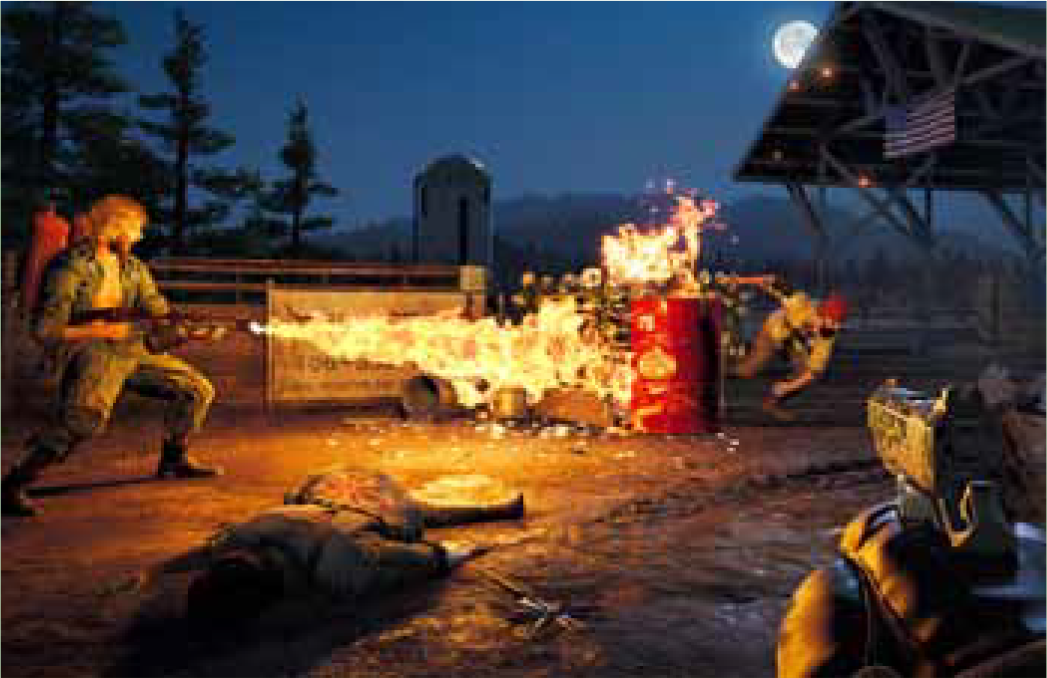 the world by talking to people and actually looking around. It creates a more unpredictable and organic feel to progress. Missions and information feel more meaningful when you have to earn them and it doesn't take long before you've got plenty of things to choose from. The compact design never feels small and instead comes across as more achievable and event filled. How often have you finished a Far Cry with a ton of missions and bits you never got around to doing? That's that stuff that's been paired back. What remains are the best bits – the pure, distilled chaos of the series more manageably portioned and packaged.