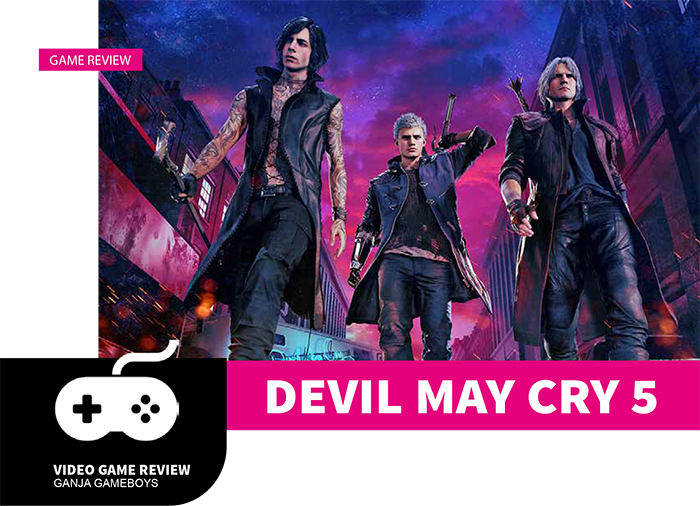 Game Review
Devil May Cry 5
By: Ganja Gameboys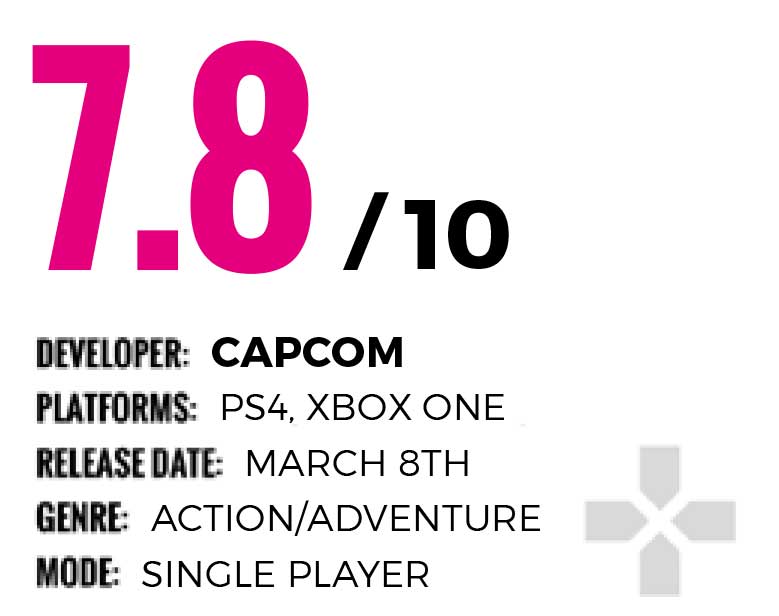 The majority of your time in DMC5 is spent killing demons. With an array of melee and projectile attacks, you inflict complex combo strings while performing split-second dodges to evade incoming attacks. An in-game ranking system continually judges your style, encouraging you to better your performance. Protagonists Nero, Dante, and newcomer V each offer their own unique playstyles that makes the simple objective of clearing rooms of enemies continually exhilarating. Combat is where the game most expresses itself, showcasing the nuances of its mechanical depth in a variety of creative ways.
With an abundance of fighting systems to learn, it helps that you're gradually weaned into them. The campaign's pacing is deliberate, starting you with the more accessible Nero, then switching you to strategic spacing of V before opening up combat entirely with Dante. But even as you grow accustomed to how everyone plays, new mechanics are constantly introduced, keeping you thoroughly engaged in the highs of DMC5's stylish combat.
There are plenty of foes that test your abilities, too. Bosses in particular offer the most rewarding trials, with different challenges to suit each character's playstyle. For instance, one pushes Dante's ability to maintain quick and effective damage, where another is tailored specifically to V's vulnerability at close-range, forcing you to frequently manage your spacing while keeping your familiars in play. There are a couple bosses tied to relatively anticlimactic set pieces, but these are few and far between. The challenges are kept consistent, supplying riveting duels and new layers of complexity that inspire you to improve. And even with repeated deaths, a lenient continue system keeps the action and drama moving.
Rarely does the game falter, consistently leveraging its charm and mechanical depth to push aside any small frustrations. All the while, the story exudes a charismatic charm that keeps you constantly intrigued as you're refining your skills. DMC5 proves the series can still be brilliant and imaginative without compromising its longest-held traditions.