Nestled away in the heart of the RiNo district, far enough off the beaten path that if you did not know it was there you would likely not find it, lies a bike shop. This place is the perfect location for anyone seeking out a bike. The shop I am talking about is called The Urban Cyclist, and if you need a high-quality bike for a competitive price, this is the perfect location for you. The store itself offers a variety of bikes and all the necessary products to help compliment your bike riding experience, and even provides excellent service to your bike.
It might sound a little hipster to say I ride a fixed gear bike, and that is okay, I am a little hipster. But man, I love my bike. I love the fixed gear in my life. I love being able to hop on it and ride to work or spend a longer amount of time riding it down to the various parks located throughout the city of Denver. Lightweight, durable, and smooth riding, my carbon fiber mid-state is perfect for these uses. The great thing is the Urban Cyclist does just have fixed gear bikes, with a variety to choose from including cruisers and more traditional road bikes, making them the perfect stop for any purchase.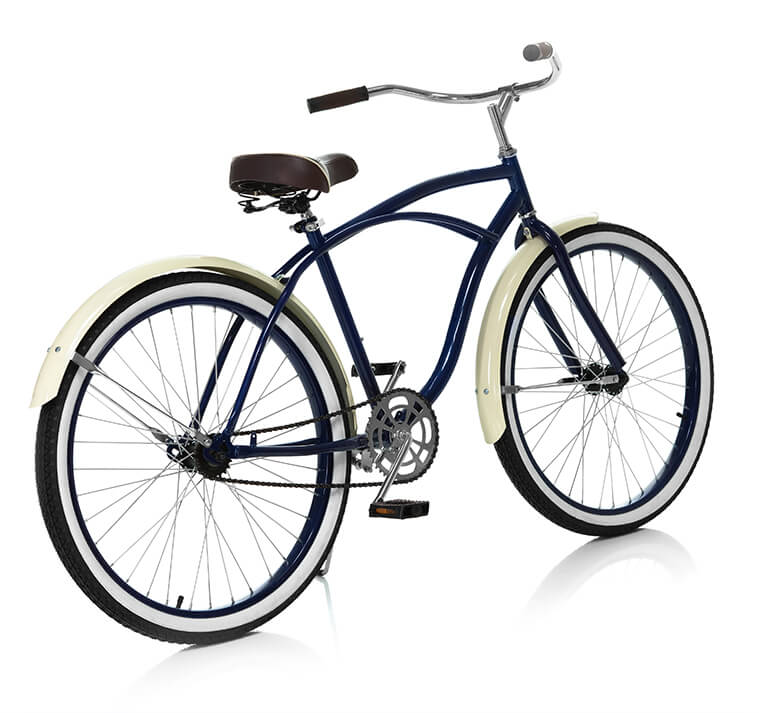 Here is the other great thing about the Urban Cyclist: they are experts at what they do. As authorized dealers for the companies represented in their stores, they order most of their products from the internet. When you get your hand picked bike you will be the first and only one to ever ride it, meaning it was built directly for you and just you.
This also means that many times, you are getting a superior build and a better outcome. When you go to the store, the staff works to fit you to determine what bike size and frame is going to work best for you. By the time you pick up the bike, you can rest assured knowing that it was built for you, designed for you, and fully customized to meet your needs. You can pick a bike, keeping it exactly as it would come off the rack, or you can add a few different features. Want to change the handlebars? Awesome. What about changing the color of the rims around your wheels? They can do that too. The staff is extremely knowledgeable and will help you through the process. When I bought my bike, I was curious about the difference between two different sets of tires and was leaning towards one mainly because of the color. The deciding factor in which set of tires I purchased was the expertise of the employees. They helped explain to me switching out the tires for the colored set would be a downgrade and unnecessarily expensive; great information for any consumer.
You also get a great deal with Urban Cyclist's maintenance plan when you customer order a bike. When ordering customized bikes, they come with an offer of free maintenance for a year. This free maintenance is huge in that from the second you get access to your new set of two-wheels, you can rest pretty assured knowing your bike is going to be taken care of constantly. Before I even left the shop with my purchase, the crew had helped me test it out and reminded me to come back after a few weeks of riding when I hit my first hundred miles. It was a nice reminder of what I bought from the Urban Cyclist. Not just a bike but something a bit more, a customer service and a set of expertise that is worth just as much, if not more than, the bike I bought. Anyone can sell you a new cycle, but few people are going to go above and beyond.
The Urban Cyclist goes above, well above, in what they offer. From competitive prices, to a great selection of stylish bikes, and customer service lasting well past the purchase date, I would recommend checking out the Urban Cyclist. From the first time I walked into the store all the way through the buying process, I was happy with my experience, and I am still happy with it. The bike they fitted me for suits me perfect, rides great, is durable, and I am pretty confident knowing that I can go back to get some of that routine maintenance they recommended I stop in for. All at no price to me.
Looking to buy a bike, go no further than The Urban Cyclist, especially for in-city rides meant to get you around a few blocks. You won't ever regret it.