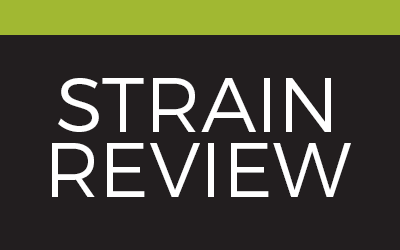 Nature's Herbs
Strain Review
The White
Sativa Hybrid Strain
By: Gazette Staff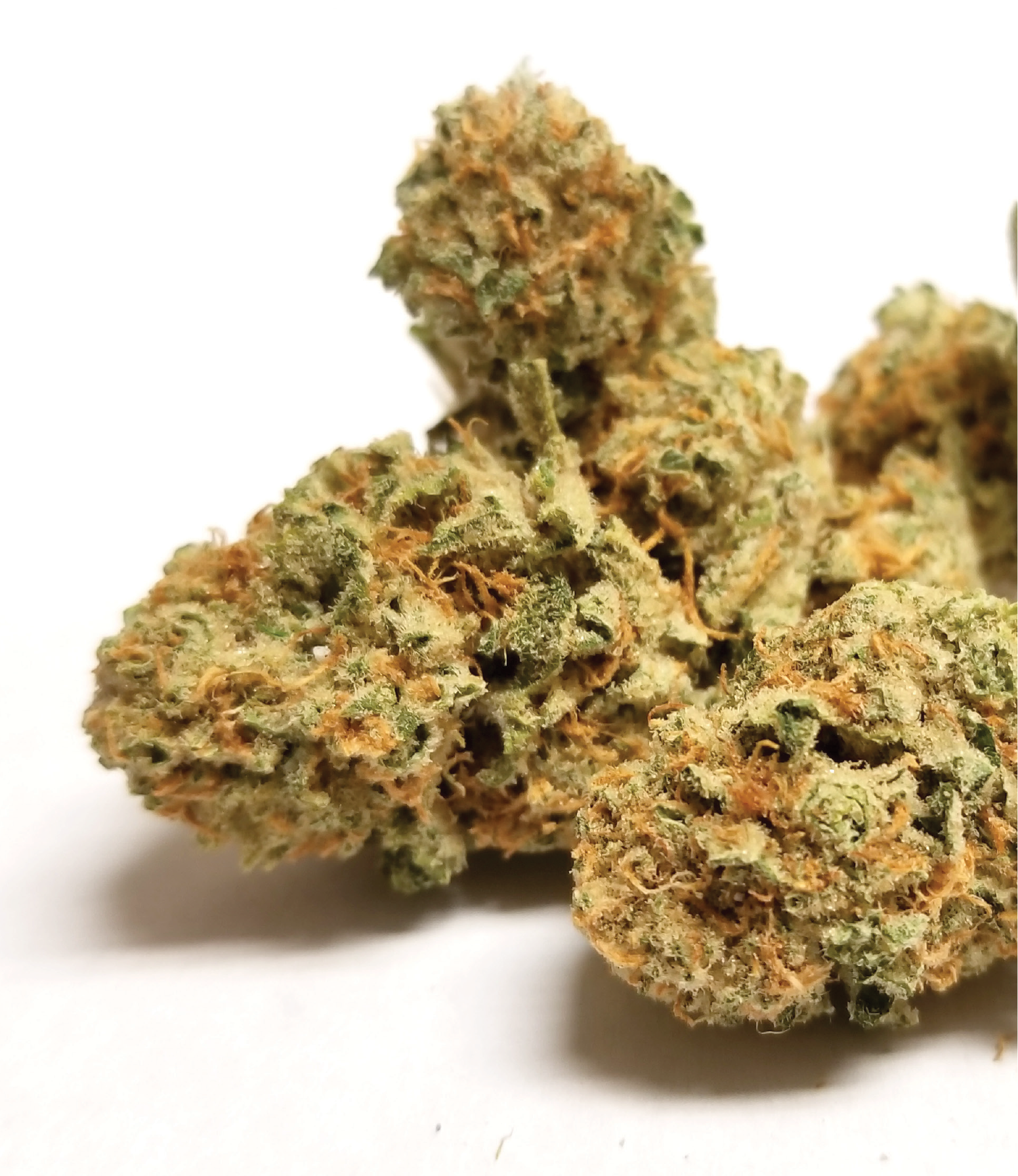 When you think of classic strains you may think of OG Kush, White Widow, Girl Scout Cookies, etc. The White is certainly a strain that you should think about adding to that list. The name refers
to the insane amount of bright white trichomes that consistently covers each bud. So much so that one might say they look "sugarcoated". All that sugar certainly makes for a really uplifting and euphoric head high.
No need for a grinder here, unless you want to collect a ton of keef. Breaking these buds up is as easy as a quick snap of the fingers. Each bowl is a perfect blend of keef and flower that burns exceptionally smooth. Even though these buds have sweet visual appeal, the aroma they put out is actually quite mild. They bare a subtle pungent earthy fragrance that reflects the same way in taste. This makes for some pretty smooth and consistent hits.
The high is completely cerebral. About fifteen minutes after consumption, you'll notice just how
much. The taste is best described as floral and rose-like with notes of citrus blended nicely. Our buds also smelled delectable and The White is a strain that we will definitely be indulging in again very soon.