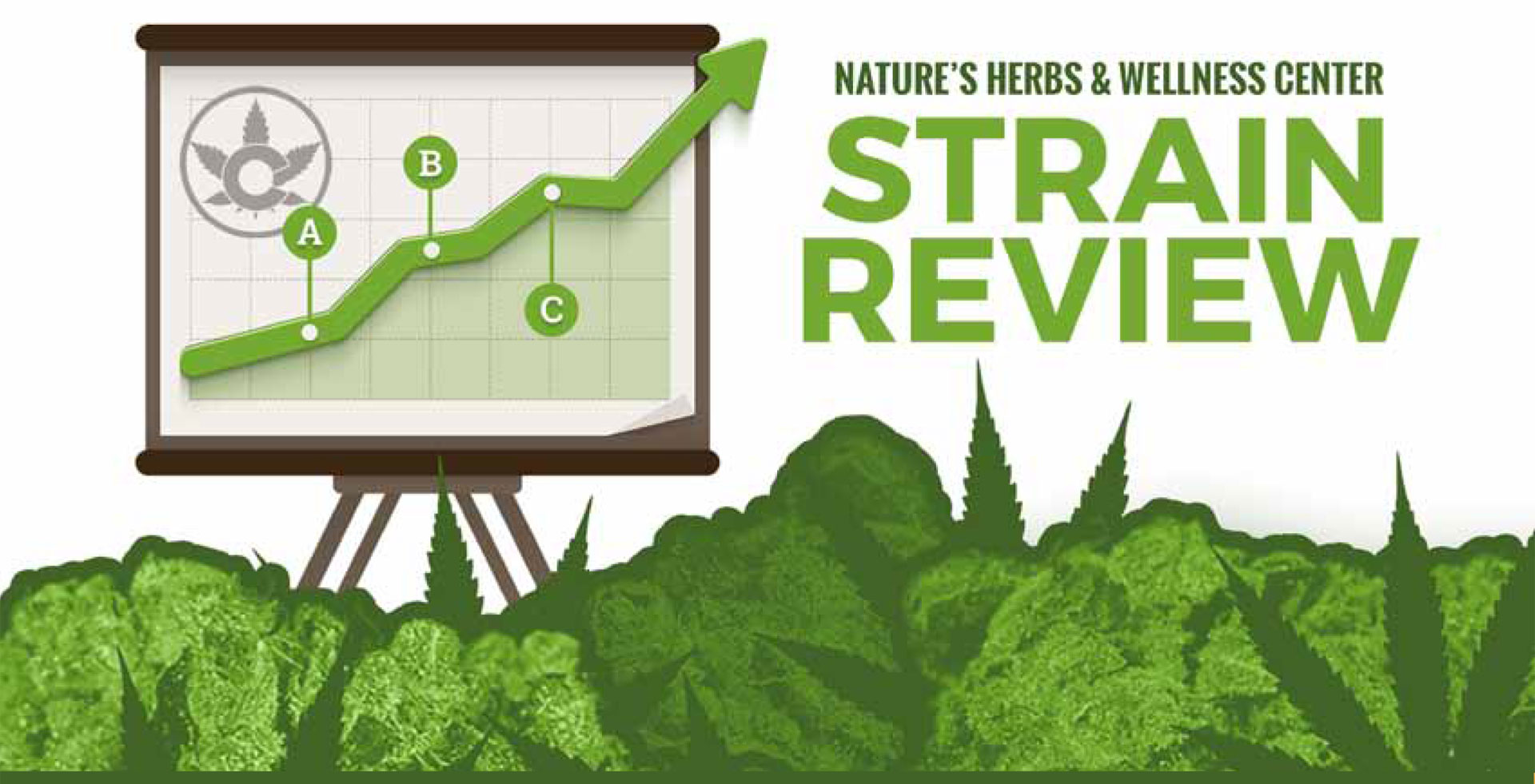 Nature's Herbs & Wellness Center
Strain Review
By: Gazette Staff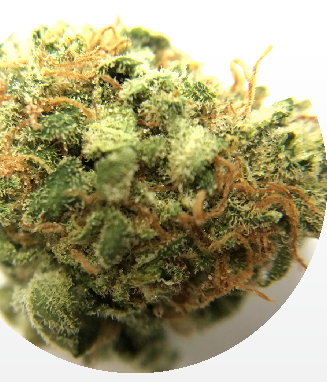 Pineapple Express
The strain made famous by the popular 2008 action/comedy lives up to the worship perpetrated throughout the film. It almost truly is the "dopest dope I've ever smoked". This sativa-dominant hybrid is a toast to those with an opulent palate, delivering a sweet tropical flavor that is truly a pleasure to smoke.
You can tell this plant was tended with care and was able to grow to its full potential. Just by pinching one of these nugs you've released the intense fruity aroma that churns within like a genie awaiting to grant your wishes. The buds are plump and sticky and break down finely with a hefty amount of keef accumulation. It is a very smooth strain to smoke. It's has a great flavor that matches the way it smells. There aren't any downsides here, this is everything that you wish for good weed to be. A clean and productive head high that satisfies you even through the come down. No signs of drowsiness or dry eyes. Maybe some typical cottonmouth but what do you expect?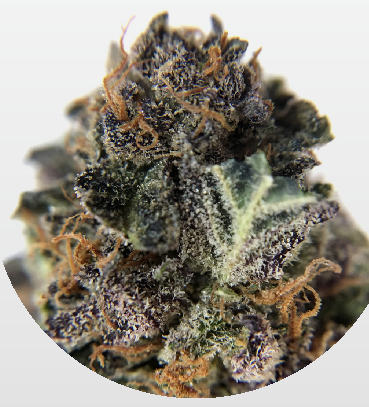 Grape Stomper
The lush and ever so alluring Grape Stomper is a complex hybrid of Purple Elephent and Chemdawg Sour Diesel. Giving this strain the (slightly sativa dominant) happy medium of a staunch and exuberant head high with a traditional hybrid touch of a pleasant tingly-body high.
It's strong, sweet, fruity aroma is reminiscent of grape soda or grape flavored candy. That's recipricated in flavor as well. A light sweet body makes for an easy social smoke session, You'll notice the cerebral effects almost immediately. The high is nice and consistant until about half way through. You'll notice a shift as your body starts to become more and more relaxed while your head high fades away. This is your cue to go ahead and roll up another doobie cause your not gonna want let this end.