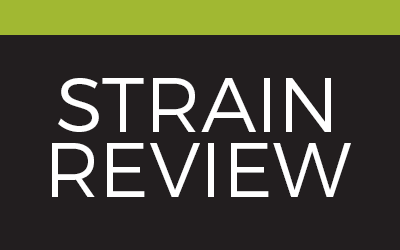 Nature's Herbs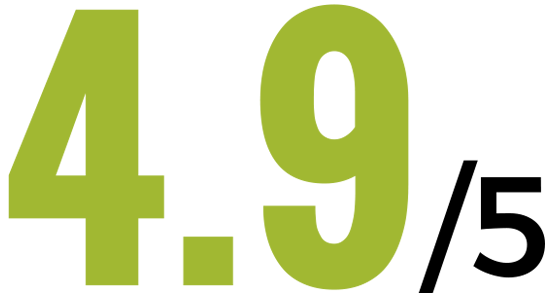 Strain Review
Sour Diesel
By: Gazette Staff
Sour Diesel, also well known by its nickname, Sour D, is a popular and pungent Sativa. Nature's version of this prolific strain tests in at a whopping 23-26% THC. The strain is known for its strong cerebral high that starts in the head and radiates through the body.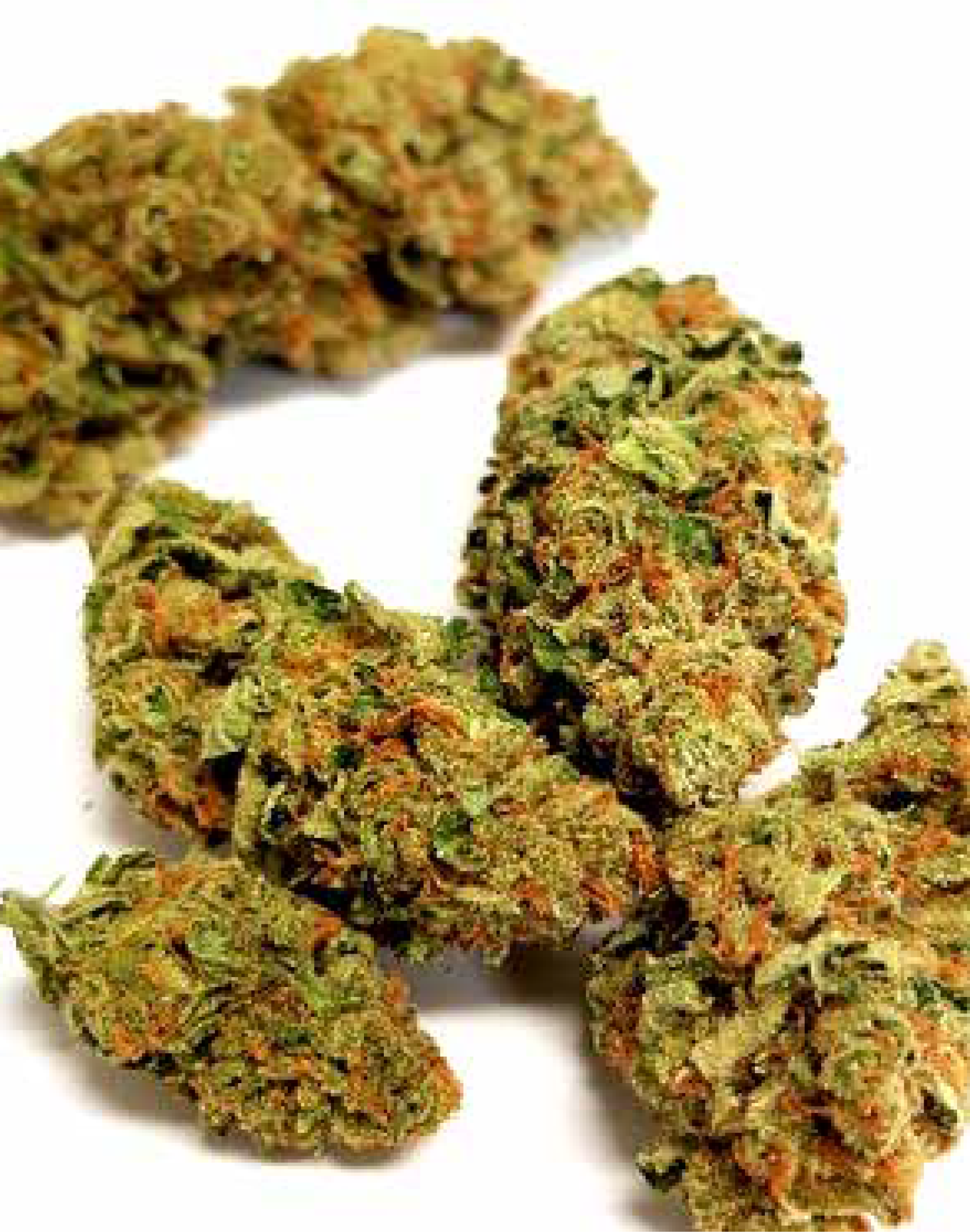 According to urban legend, Sour D can trace its origins back to the 1990's in New York City and a "designer" strain known simply as "Diesel", but according to some, the word was simply slang for kind bud way before recreational marijuana was a reality. A mainstay in pop-culture, everyone from the Grateful Dead to Run The Jewels and Redman have commented on the strain. In a 2017 High Times interview, Redman was quoted saying Sour Diesel was the best strain to keep him motivated. "Sour Diesel is one of my favorites to smoke because it gives me good motivation, gives me energy. I like to work a lot: I'm in a studio maybe 16 hours a day. I'm a studio bunny, so I can't fuck with indica too much—not at all during the day. I don't like to be sluggish; I like to be energized, I like to be creative."
While Sour D doesn't have the brightest pistils or most visible trichomes, it's still a beautiful looking strain. Our buds were dense and tasted just as dank and sweet as they smelled. The high was euphoric and borderline transcendence when enjoyed in abundance. Simply put, Sour D's reputation precedes itself.
Available At Nature's Herbs and Wellness Center