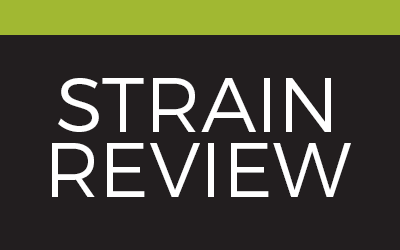 Nature's Herbs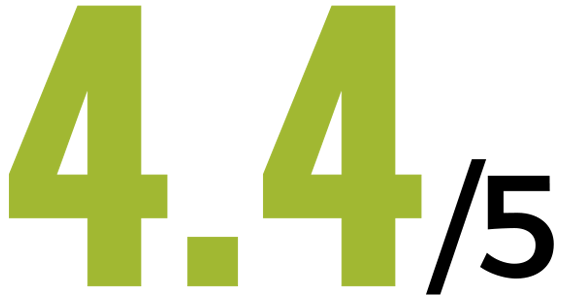 Strain Review
Pineapple Express
By: Gazette Staff
Pineapple Express is a strain with big shoes to fill. The love child of its parent strains Trainwreck and Hawaiian, Pineapple Express proves itself to be a perfect blend of the two, with the potency and body high of Trainwreck combined with the tropical aromas of the Hawaiian.
The strain made famous from the 2008 smash comedy of the same name, does its best to live up to the hype that is portrayed in the film. This strain is presented in the form of nicely-weighted nuggets that look almost like frosted popcorn. The taste and aroma is quite sweet initially with heavy citrus overtones, but it does also smell very skunky and pungent. The taste is quite extraordinary with a hint of pineapple as you take each hit. That same sweet flavor latches to your sinuses while you smoke leaving you with that strong familiar flavor.
If you tend to suffer from mild pains and aches, you should look no further. After a smoke, you will realize the high that Pineapple Express provides, is calming and stimulating at the same time. Not only will it heighten all your senses but you will feel energized all the while observing an increase in focus, awareness and creativity.
Available At Nature's Herbs and Wellness Center