Nature's Herbs & Wellness
Strain Review
Mandarin Sunset (Herijuana x Orange Skunk)
Indica Strain | Testing at 15% THC
Written By: Gazette Staff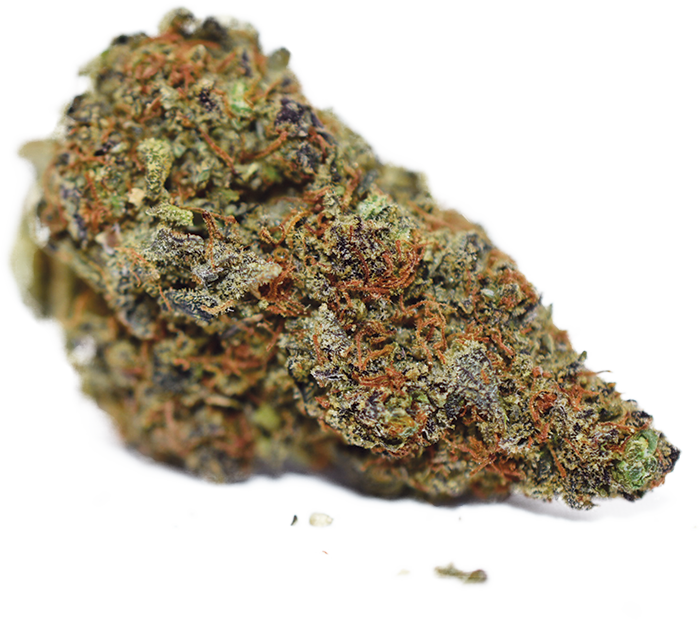 You've probably heard about terpenes, they give your bud its unique smell and taste. Terpenes can have a drastic effect on the quality of your high as well, and Mandarin Sunset is a prime example.
This indica strain tests at 15% THC, smells of fresh oranges, and tastes just as good. This strain will leave you relaxed and ready to chill. With heavy eyes, Mandarin Sunset will leave you stoned without the high THC content.
This strain produces beautifully dense nugs that have touches of purple and are covered in bright orange hairs and sticky trichomes. If you happen to catch this strain on the shelf we would recommend giving it a try!