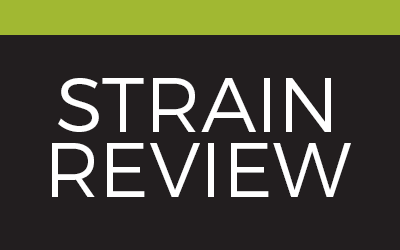 Lucky Turtle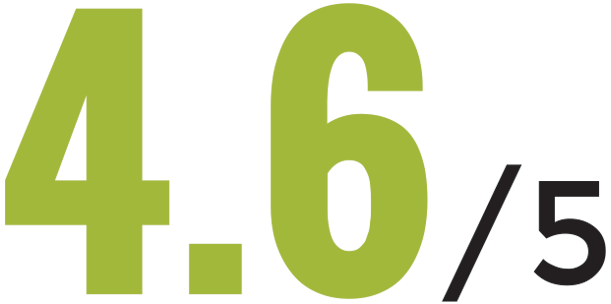 Strain Review
CO2 Caviar
By: Gazette Staff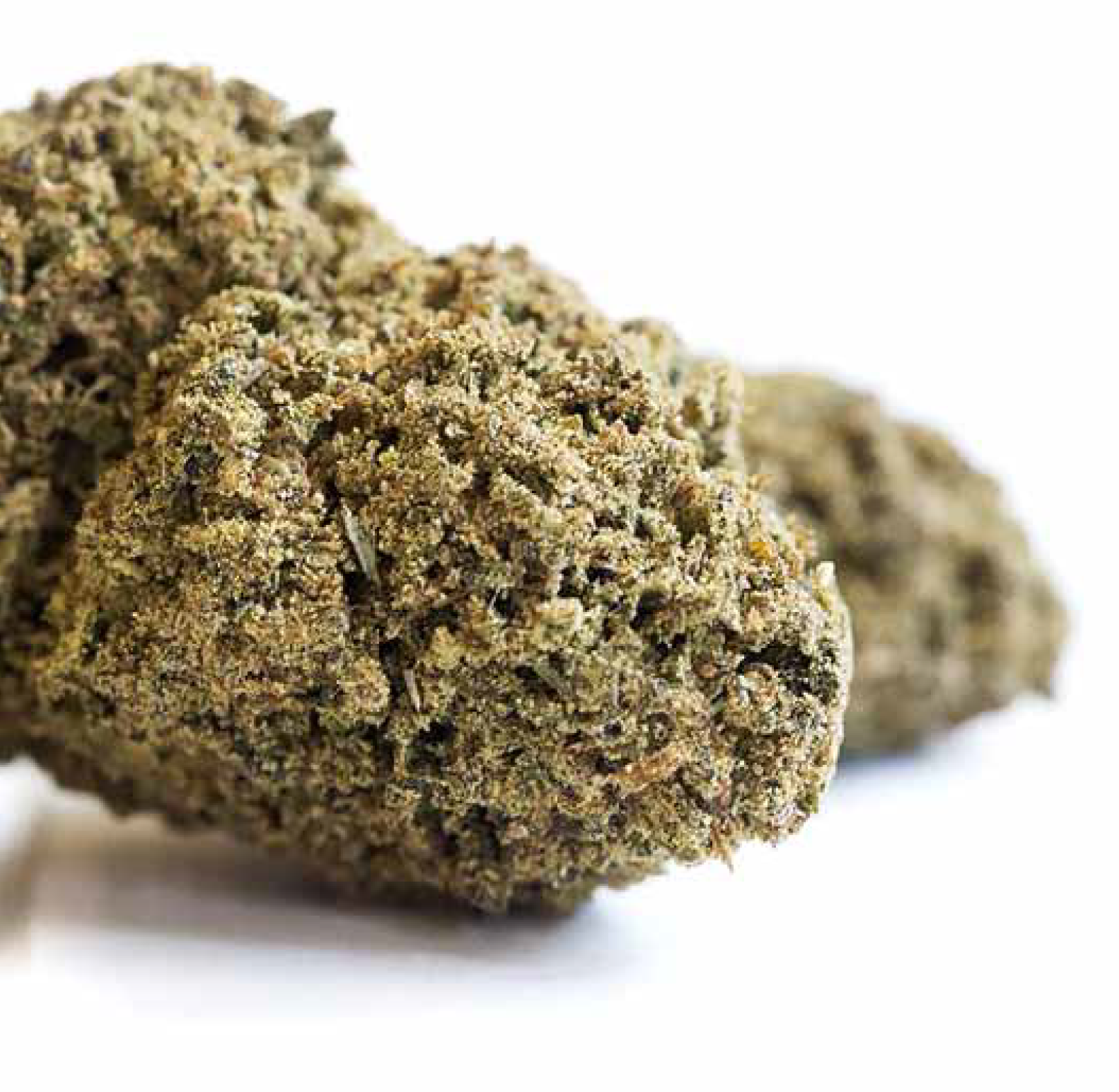 In celebration of our 710 issue, we couldn't just review any regular ol' flower. This month we're taking things up a notch. Actually… let's make that a few notches. Lucky Turtle has a passion for improving on streamlined production processes, consistent formulation, and most importantly, high-end cannabis. That passion can be seen in their CO2 Caviar Flower. They've chosen the best buds available on the market, covered them in their signature full-spectrum CO2 oil, and rolled them around in a dense layer of refined kief.
At first glance, these nugs look rich. The buds themselves are large and hefty. The entire surface has been consumed in premium CO2 hash oil. All that combined with a thick outer shell of keef and you've got yourself a solid recipe for getting completely high. It should also be noted that all these ingredients smell fantastic. With how bright and fruity this caviar smells you'd almost be convinced this was a box of cereal or something.
Delicious caviar like this doesn't come without its downsides though. This stuff is pretty messy. It's not very easy to break up on its own and you'll have to avoid using a grinder unless you want to seal that sucker closed with hash oil. Your best bet with these buds is to break up a bit of one on top of a regular bowl of flower. This allows you to 'upgrade' a bowl of weed without totally clogging up your pipe with resin. Plus, since this stuff packs a pretty mean punch, you could smoke a bit less of it and have a nice balanced head and body high.
That being said, this is some really quality stuff. If you feel like you can smoke a whole nug of it, then go for it. There's no doubt you'll be left satisfied.
Available At Nature's Herbs and Wellness Center