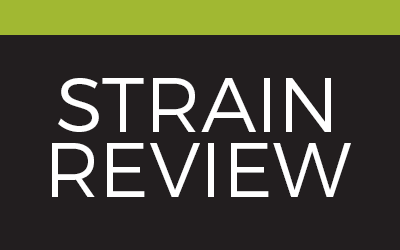 Nature's Herbs
Strain Review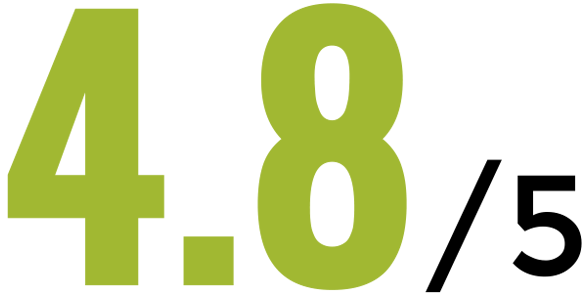 Jabberwocky
Sativa-Dominant Strain
By: Gazette Staff
Developed right here in Colorado, Jabberwocky is a Sativa Dominant Indica/ Sativa Hybrid that according to 303seed.com, was named after 3 distinctly different things; a ski run at Winter Park, the toy store on Main Street in Elizabeth, Colorado, and Lewis Carroll's nonsensical poem by the same name. Like a lot of Sativa Dominant strains, Jabberwocky definitely bring out some of the best features of it's genetic parent strains.
Our buds were light green, with bright orange pistals and our nugs were cured well and really dense. We were able to break them up by hand but would probably use a grinder next time. Overwhelming notes of citrus, berry, and diesel were extremely prevalent in both the smell and taste. Earthy and sour notes were also quite noticeable. Jabberwocky is a flower lover's dream plant with large cannabinoid and terpene laden trichomes stacked on top of each other.
Jabberwocky brings on a light-hearted and euphoric high and like most of our favorite Sativas doesn't leave you drowsy or feeling cloudy. This is one of our favorite strains available at Nature's Herbs right now. Go grab a bowl before it's gone!