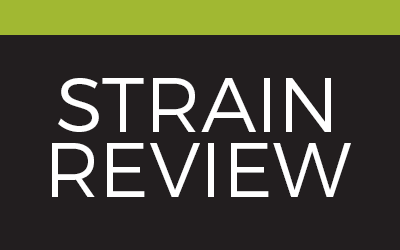 Nature's Herbs
Strain Review
Girl Scout Cookies
Indica Hybrid Strain
By: Gazette Staff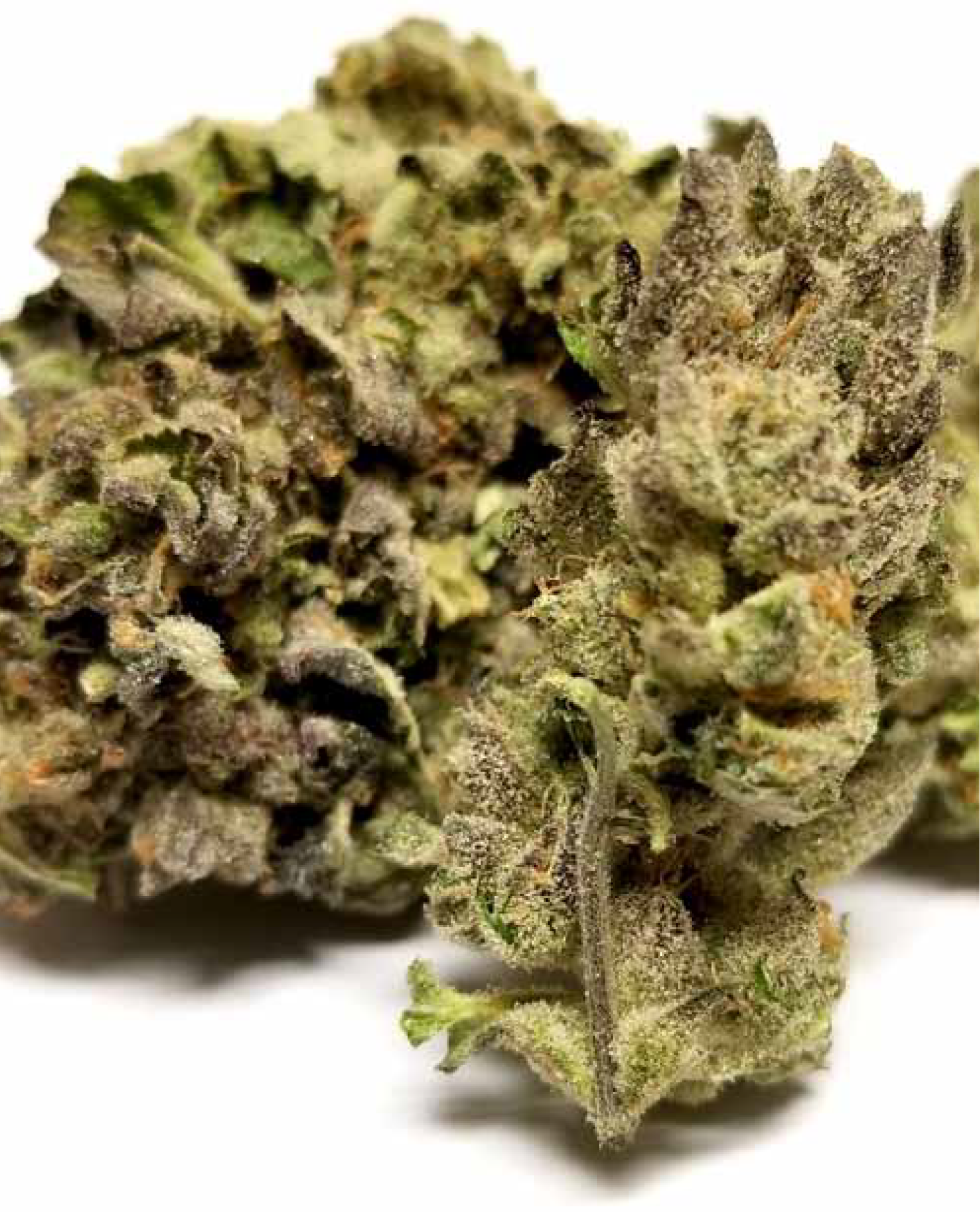 Right about now you're probably getting down to your last sleeve of girl scout cookies and pretty soon you'll have to wait another whole year before dipping your wick in those sweet thin mints but luckily, the folks over at Nature's Herbs & Wellness have you covered. The Indica dominant hybrid affectionately named after those addictive little treats is almost as tasty and just as tantalizing.
This strain began as a crossbreed of OG Kush and a near-even hybrid; (Durban Poison X F1). Girl Scout Cookies first appeared in California and is now one of the most popular strains in North America.
The homegrown version of the strain that we sampled from Nature's Herbs tastes sweet and earthy, and it smells much the same. It's been said that the strain is most effective at treating anxiety, stress, and depression, though it's also good for finishing off that last box of Samoa's too; as it certainly does not suppress your appetite. Our bowl left us feeling uplifted, euphoric, and we even had a few giggles along the way writing this review.
Dry mouth is one likely adverse effect of Girl Scout Cookies but grab a glass of milk and that last stack of Trefoil wafers and you're in the clear. We highly recommend you grab a couple grams of Girl Scout Cookies today.
Available At Nature's Herbs and Wellness Center