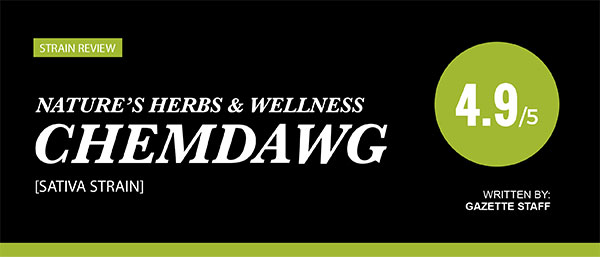 Nature's Herbs & Wellness
Strain Review
Chemdawg
[Sativa Strain]
By: Gazette Staff
Chemdawg is a renowned cannabis strain of legendary, yet mysterious, origins. If there were ever a strain worthy of a place in the cannabis hall of fame, it would be Chemdawg. This popular hybrid has become a national treasure for its eye-wateringly potent aroma and effects that will leave you wanting more.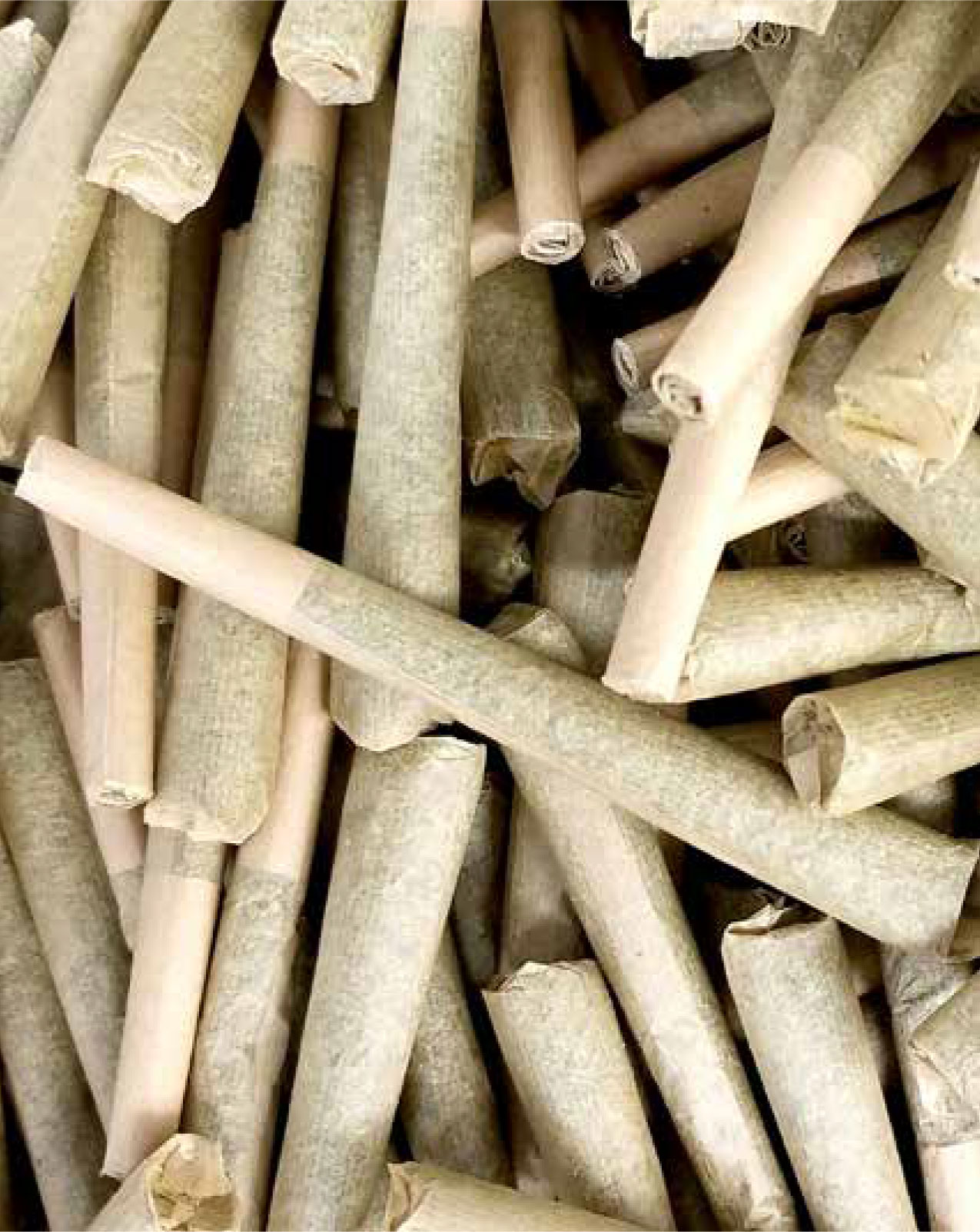 One thing is for sure though, and that is that Chemdawg has well and truly made a name for itself as one of the best strains to try if you have a passion for pot. This hybrid boasts between 15 and 20% THC, making it pretty strong, but the real draw for us is its insanely potent aroma and fast-acting effects.
The first thing that hits you with Chemdawg is the smell. The earthy notes coupled with the diesel-like scent makes for a seriously musky strain, which you will likely love. As for the way it looks, Chemdawg is no wilting flower. The effects of Chemdawg are part of the reason for its legendary status. With a cerebral effect that can last hours, you can whizz through your to-do list in no time. Considered an ideal socializing strain, Chemdawg doesn't leave you feeling anti-social or isolated, and can get you chatting for hours.
This being said, Nature's Herbs and Wellness has taken this perfect plant and conveniently packed it into a hefty pre-rolled joint just waiting for you to spark it up. This thing is dense and perfect for a shared smoke sesh. If potency isn't your thing, then you may want to give Chemdawg a miss. However, if you are a lover of intense flavors and hard-hitting highs we couldn't recommend this strain more!