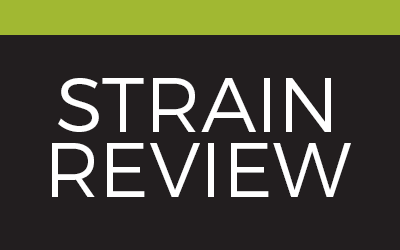 Nature's Herbs
Strain Review
Blackberry Kush
By: Gazette Staff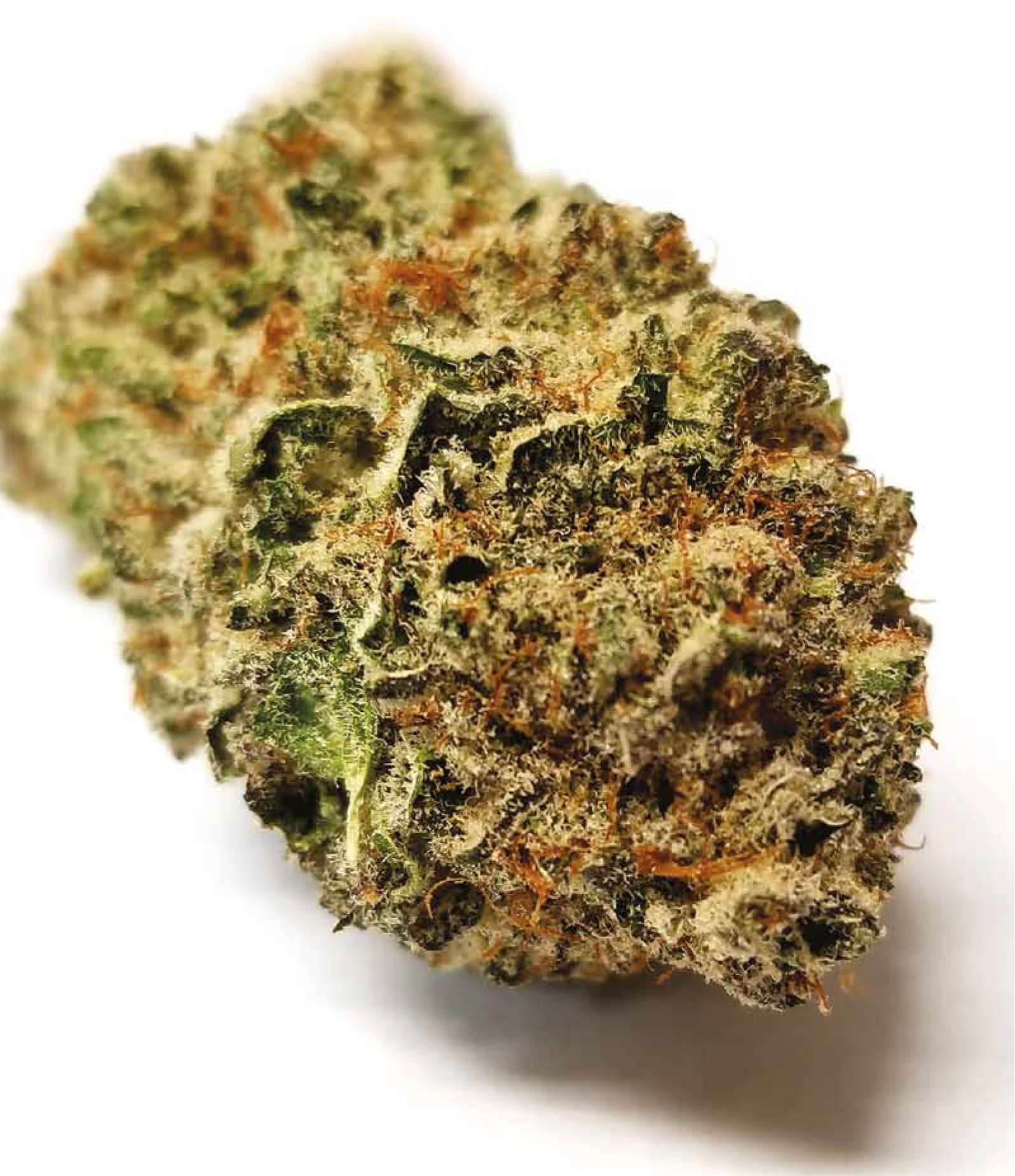 Blackberry Kush is a perfectly balanced product of its parent strains Afghani and Blackberry. This indica dominant hybrid will put you down for the count if you're not prepared for what's about to hit you. This high hits you deep in a way that is so relaxing, it's almost disorienting.
The buds are dense, covered by trichomes and neon orange hairs. You will notice hues of yellow, purple and black woven throughout these quite vivid buds. Pop the top on your jar and you'll notice it has a very distinct Kush aroma that is smooth, sweet, and heady. But it is not as pungent as you would expect it to be. The taste delivers a lot like it smells. It has a strong tart berry flavor to it, hence the name Blackberry Kush.
What is really amazing about this strain is that you will require very little of it to get the high you want. However, smoking too much of the strain will make you sleep in no time. This explains why it is highly preferred by patients suffering from pain and insomnia. However, since it is an indica dominant strain, it is better for night time use. Blackberry Kush has a lot of medical applications and is prescribed to patients who are unable to cope with nervousness, anxiety and stress.
Available At Nature's Herbs and Wellness Center