[rev_slider September2017]
September 2017
THIS MONTH IN THE GANJA GAZETTE
Nevada is home to legal public gambling, prostitution, and drinking. The state has been regulating fringe businesses for decades. But how do their newly minted recreational marijuana industry and policy compare to Colorado's?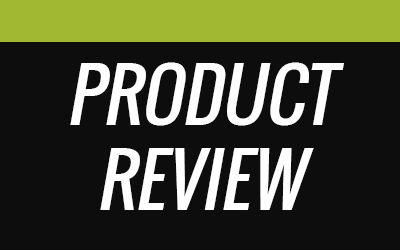 Evolab Colors cartridges provide a seriously smooth, tantalizingly tasty experience. The cartridges come in all natural Blueberry, Pineapple, and Peach flavors, with the incomparably pure effects of pharmaceutical grade CO2 extracted Chroma Oil.
read more
WANT TO ADVERTISE IN THE GAZETTE?
We would love to feature your company or shop in the Gazette. If you are interested in learning more about how you can place your company in our magazine and online space, click the button below to reach out. We look forward to chatting with you.