[rev_slider September2016]
SEPTEMBER 2016 – POLLING FOR POT
THIS MONTH IN THE GANJA GAZETTE
As you've probably been unable to avoid the circus sideshow that is the 2016 presidential race here in the great United States of America, we've decided to take a look and dig into the issues at hand.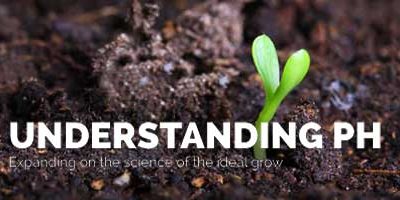 The pH scale measures the level of acidity and alkalinity in a given substance. This measurement is done on a scale of zero to fourteen, with anything above seven being alkaline, and anything less than seven being acidic.
read more
WANT TO ADVERTISE IN THE GAZETTE?
We would love to feature your company or shop in the Gazette. If you are interested in learning more about how you can place your company in our magazine and online space, click the button below to reach out. We look forward to chatting with you.