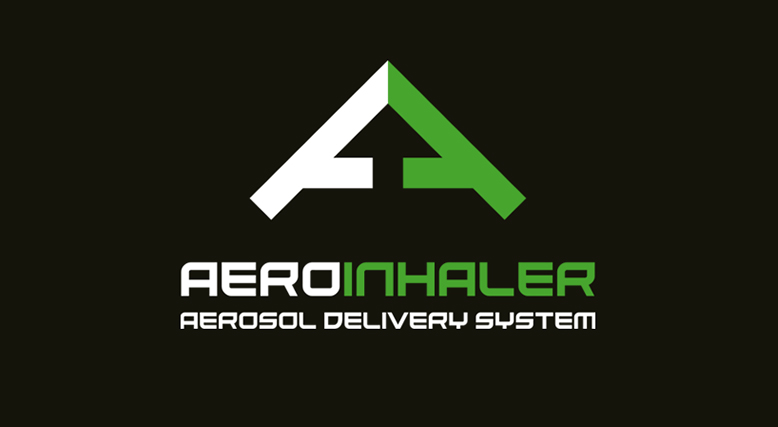 Product Review
Aerosols Quest
Aeroinhaler
By:Gazette Staff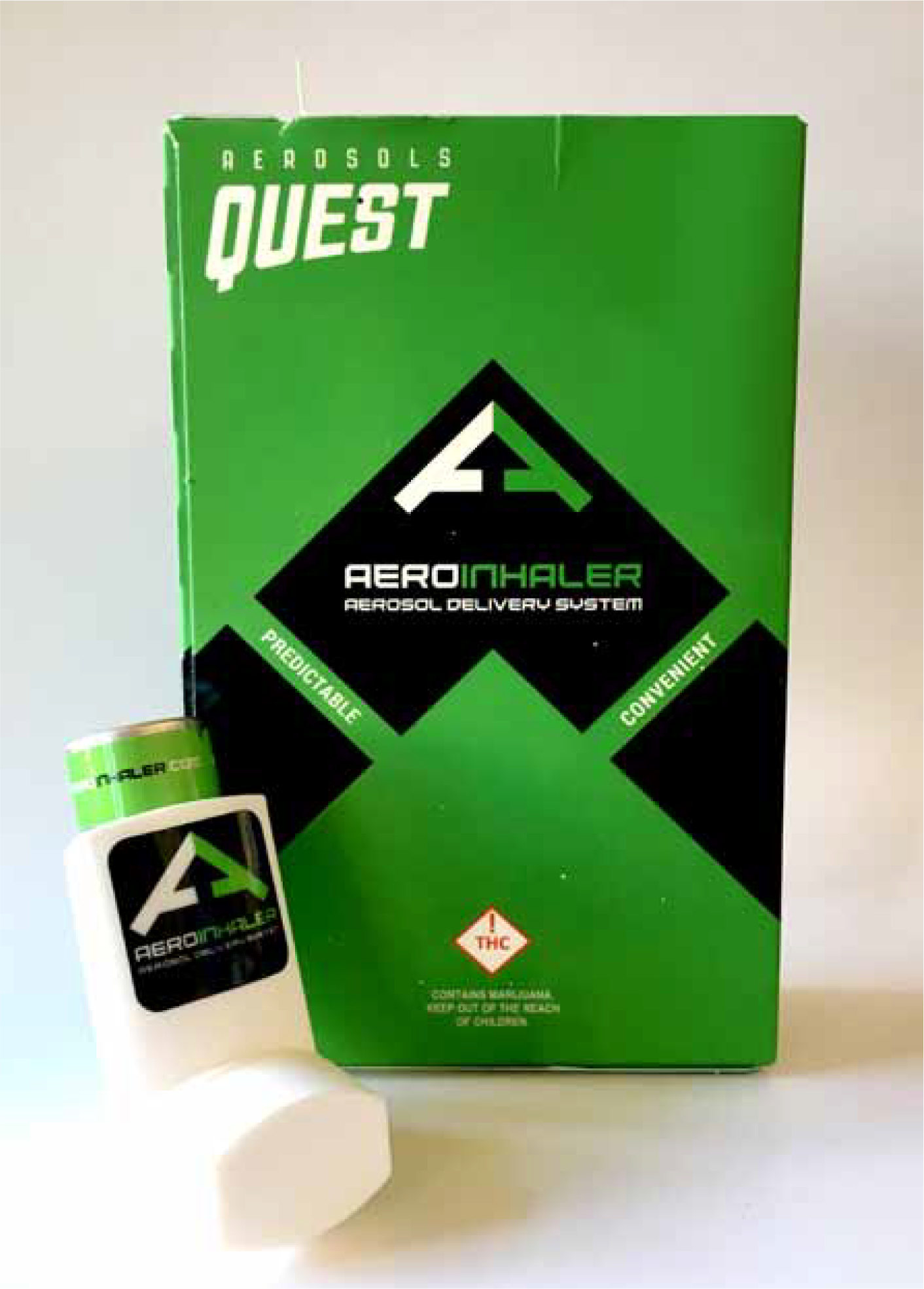 Welcome to the future ladies and gentlemen. You may have first seen cannabis inhalers when they hit the market last year, but now is the time to give it a shot. We recently got our hands on the Quest AeroInhaler and found it to be an excellent alternative and viable method for using cannabis and ultimately one of the most discrete options on the market today.
Just like an asthma inhaler, the cannabis inhaler is a simple new technology that uses an inhalation aerosol propellant, you simply push down on the canister in the inhaler, and breathe in. There is no heating required, and there is no smell, no batteries, no lighters, no mess and no wait. This kind of system helps the delivery of active molecules directly to the target site of action, whilst minimizing any adverse side-effects.
The AeroInhaler delivers the same exact dose with each puff, so you are totally in control of your high. Take the guesswork out of enjoying your dosage. Distillate delivers pure THC without the buzzy head high of a Sativa or the lagging low of an Indica and provides you with a predictable, measured, and metered dose every time you puff by inhaling pure THC distillate with added live resin terpenes you eliminate unpredictability without sacrificing taste.
Have you ever wanted to try an alternative way to ingest your THC? Is it not the right time to roll a joint? Are edibles just not your thing? Try the new Quest AeroInhaler!
Now Available At Nature's Herbs And Wellness Center