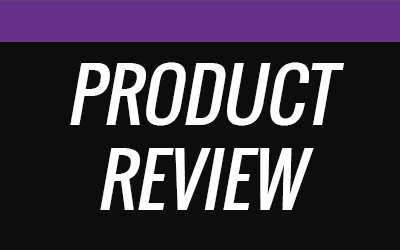 Product Review
Incredibles
S'mores Bar
By:Gazette Staff
No camping trip is complete without serving up s'mores, or getting high for that matter. The team over at Incredibles understands that, and that is why they have spent their efforts to flawlessly combine the two. Incredibles uses real cannabis terpenes and only the purest distillates in their products, ensuring consistency and quality.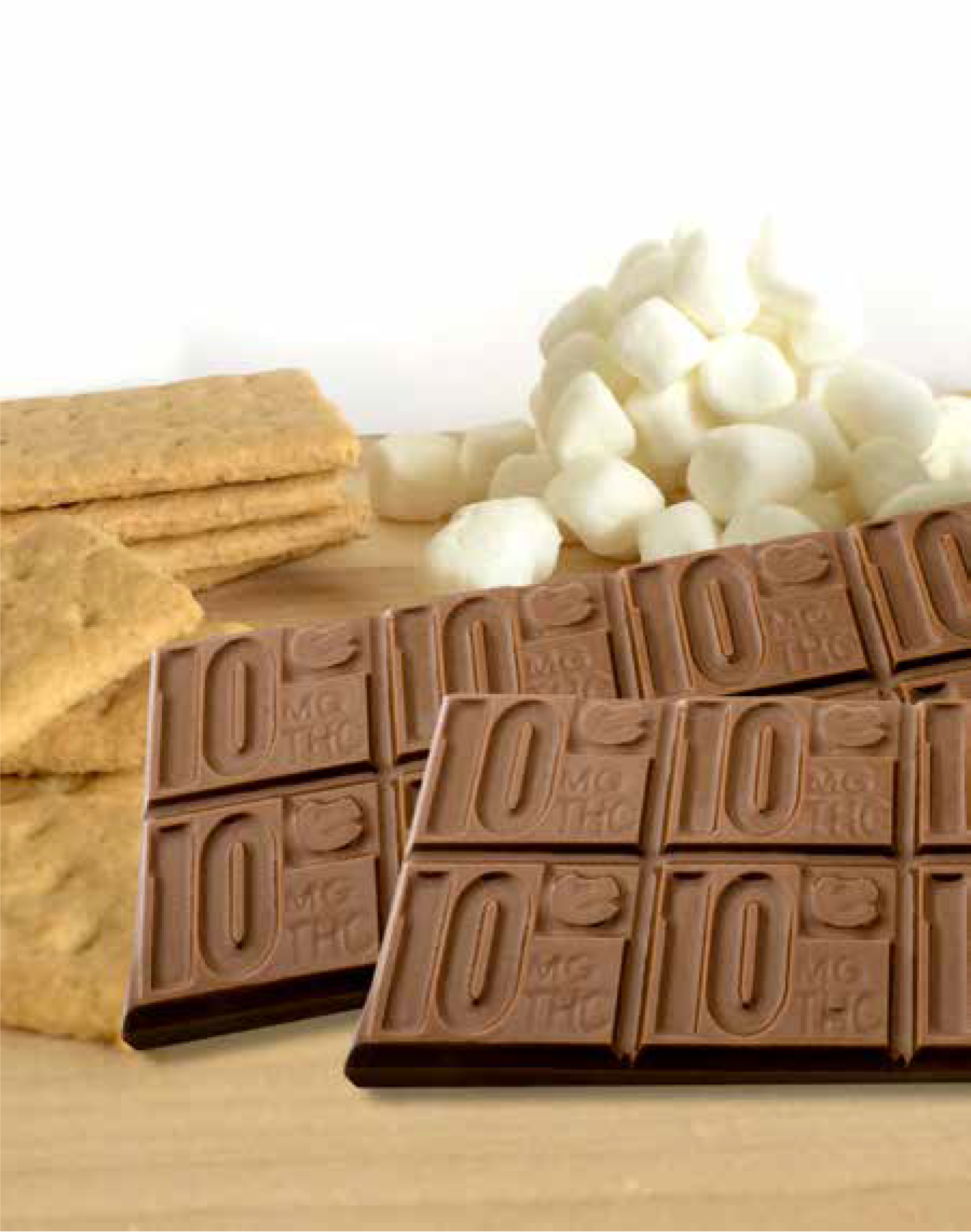 The bar is a total of 100mg divided into ten 10mg pieces making it easier for you to dose accordingly to your tolerance. 100mg isn't very strong for an entire edible, but it certainly will get you high. If you're comfortable with consuming edibles, you might not have a problem taking this whole sucker down, which wouldn't be very hard because this thing is delicious.
The chocolate is rich, velvety, and smooth. Encased in the chocolate mold are bits of crispy graham crackers that add a pop of texture against the soft chocolate. The marshmallows are somewhat discreet in their appearance as they are also quite soft. They add a nice gooey impression in your mouth which is much preferred over the typical dried marshmallow you'd find in a bowl of cereal. To finish of that distinct flavor they've added a dash of liquid smoke to give it that fresh off the campfire taste. The historic and ingenious recipe of the s'more shines once again, only this time the only thing getting lit is you.
Now Available At Nature's Herbs And Wellness Center