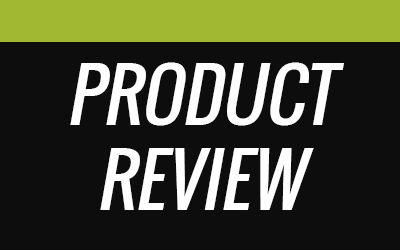 Product Review
FLI Premium Chocolate
Milk Chocolate
By:Gazette Staff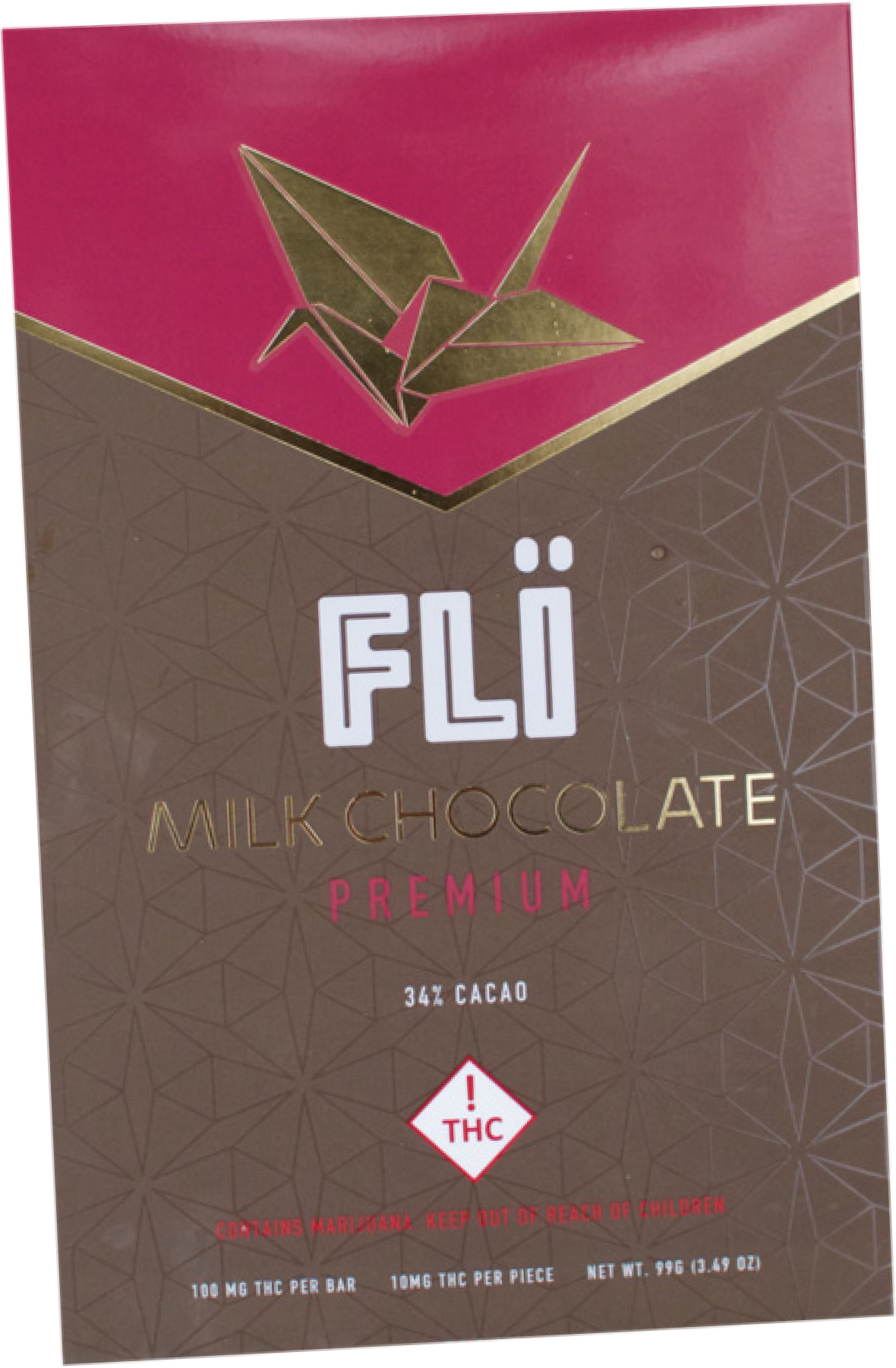 If you are are looking for a delicious chocolate bar look no further. The FLÏ Milk Chocolate Bar is a premium edible at an affordable price. Reminiscent of Dove chocolate or a classic Hershey's bar, our FLÏ bar came in 10 bite-sized 10mg squares.
According to their website, you know you're getting a consistent level of THC in FLÏ edibles. They manufacture their edible product line on a semi-automated basis which not only allows them to scale production volumes and ensure THC consistency. The quality is apparent from the first taste to the last square. Each bite tasted clean, consistent, and most importantly, absolutely delicious.
This melt-in-your-mouth milk chocolate bar was truly exceptional tasting. So good in fact, it's hard to believe that it's even medicated – that is until you actually try some. The high was gradual on both the way up and the come down.
FLÏ chocolate bars come highly recommended from the Ganja Gazette. You could try but you might not find a better medicated milk chocolate bar.
Available at Nature's Herbs and Wellness Center