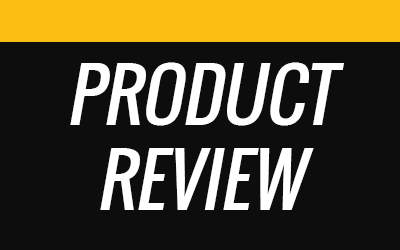 Product Review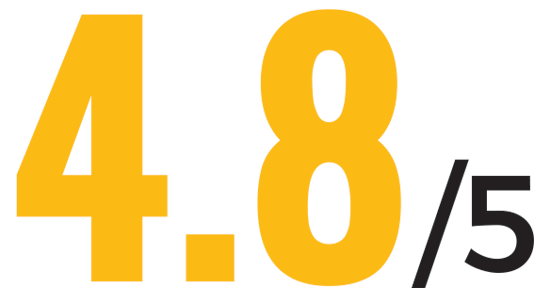 Evolabs
G Pen GIO
By:Gazette Staff
The G-Pen GIO is the latest vape pen from Evolab, who have established themselves across Colorado as one of the most notable and consistent vape pen companies on the market today. It has a sleek, compact design, and a high-end polished feel very much akin to that of the PAX vaporizers.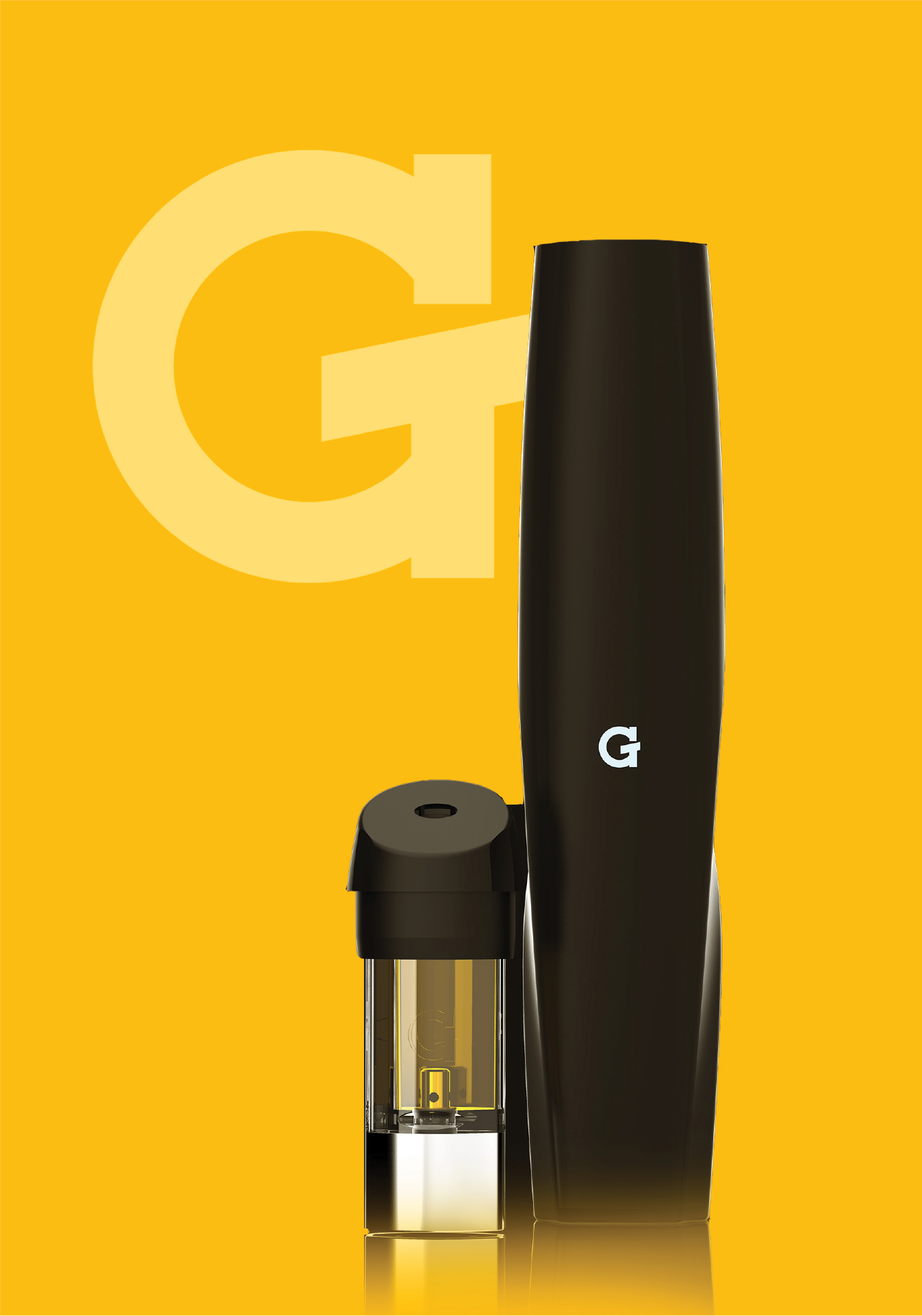 This design choice definitely sets it apart from other cartridge based vape pens out there, and we can certainly dig it. This pen feels good in your hand. It operates by pulling straight from the mouthpiece, no buttons or voltage setting required, which You must say, is a much appreciated convenience. On a side note, we really love how the oil cartridge looks like a USB flash drive.
As far as the quality of the cannabis oil goes, it's solid. The strain we got to sample was a nice and tasty Gorilla Funk. The oil was smooth to hit and did not irritate the throat much. Sitting around 76%, Gorilla Funk provided a very smooth, profound high which lasted relatively long.
Overall, I would definitely recommend you pick up a G-Pen GIO vaporizer on your next visit to your favorite dispensary. Like most high quality pens, start slow and remember, you don't wanna hit this thing too hard. It'll get you where your going nice and easy. You definitely can't go wrong with the G-Pen GIO.
Now Available At Nature's Herbs And Wellness Center – Medical