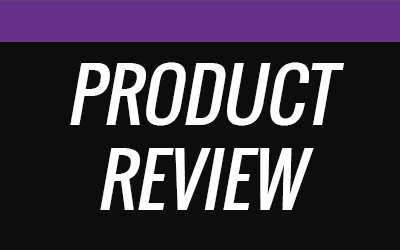 Product Review
Dutch Girl
Strawberry Stroopwafles
By:Gazette Staff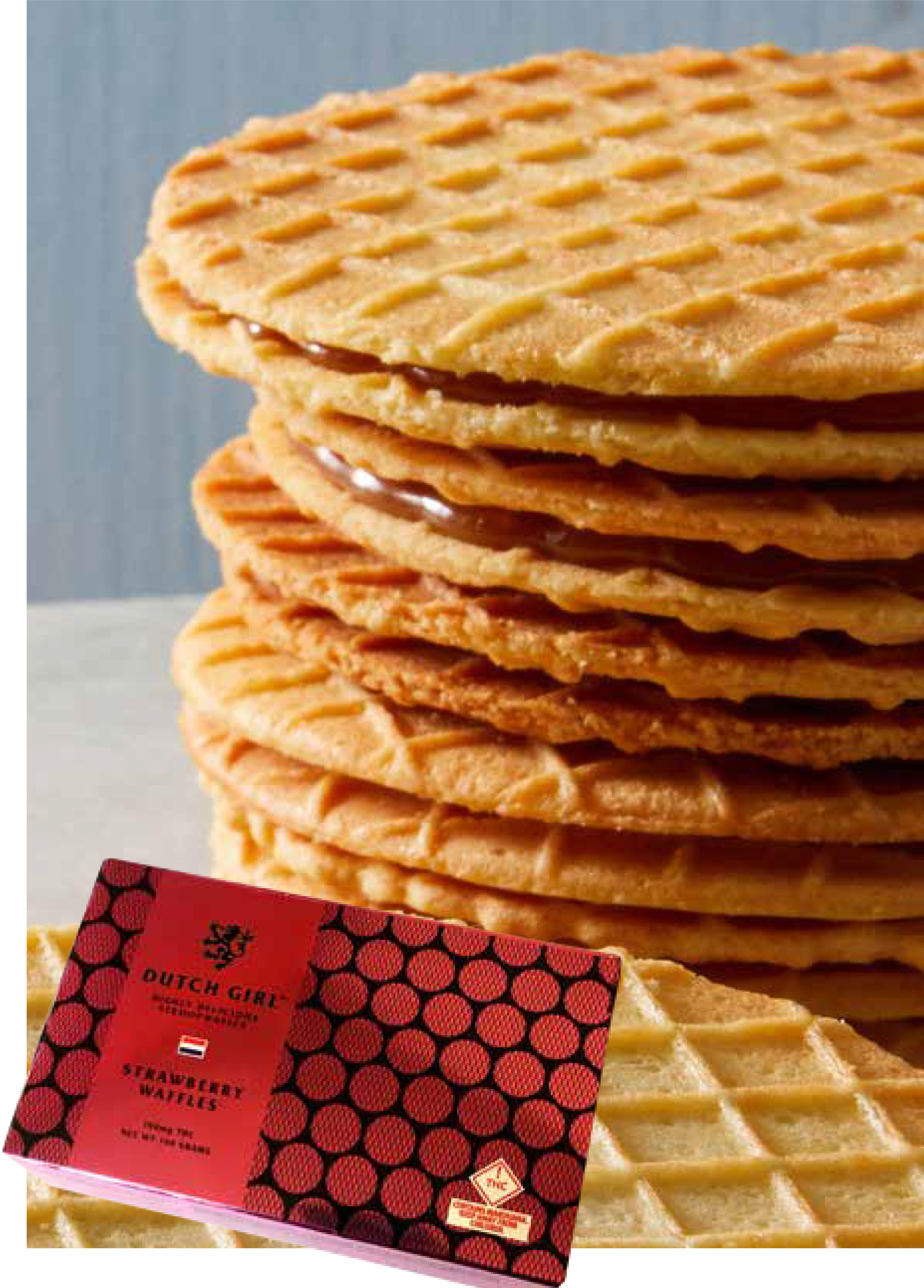 "The Stroopwaffles taste like Stroopwaffles!". Inspired by the 18th century Netherlands treat, the stroopwafel, the Dutch Girl – Strawberry Waffles are tastier than your average snack.
This delicious syrup-filled creation has all the makings of an elevated cookie treat for breakfast, lunch, or dinner. Don't let these "syrup cookies" fool you, they aren't messy or sticky but rather a soft and chewy cookie with a syrup based strawberry filling.
These super cookies have beautiful child-safe packaging. The bright pink box draws the eye and that kept our waffles fresh for a full week after we initially opened the bag! Each of our cookies on the Rec side were dosed to 10mg. These tasty treats went down easy with a glass of milk or cup of coffee.
As is wise with most edibles, we advise you to take it slow with Dutch Girl's Strawberry Waffles. We found our 2 Cookie (20mg) doses to be more than effective and observed a slow rolling high that peaked more than 60 minutes after we chomped down a couple treats with our morning brew.
Now Available At Nature's Herbs And Wellness Center – Medical