October 2017
THIS MONTH IN THE GANJA GAZETTE
Marijuana use is moving into the mainstream, and it's happening quickly.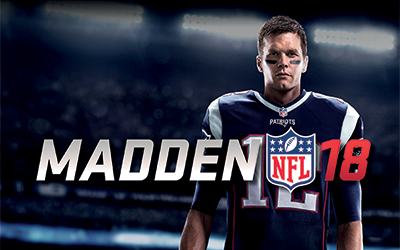 After almost 30 years, the Madden NFL series is rarely surprising to seasoned players. Fans mostly understand what to expect each year: a handful of small but meaningful mechanical modifications, roster updates, and slight graphical improvements.
read more
WANT TO ADVERTISE IN THE GAZETTE?
We would love to feature your company or shop in the Gazette. If you are interested in learning more about how you can place your company in our magazine and online space, click the button below to reach out. We look forward to chatting with you.