November 2018
THIS MONTH IN THE GANJA GAZETTE
It's Green Friday Madness! Great specials happening all month long! Check out the Coupons and Specials page below for all of the deals!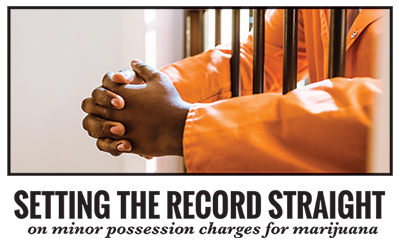 Seattle prosecutors are pushing to clear the criminal records of more than 540 people who were convicted of minor possession charges for marijuana prior to 2010. A municipal judge is assessing these cases with a leniency toward overturning those convictions.
read more
WANT TO ADVERTISE IN THE GAZETTE?
We would love to feature your company or shop in the Gazette. If you are interested in learning more about how you can place your company in our magazine and online space, click the button below to reach out. We look forward to chatting with you.