May 2019
THIS MONTH IN THE GANJA GAZETTE
Things are warming up and we've got the spirit of adventure! Celebrate May with Mother's Day and More at Nature's Herbs and Wellness!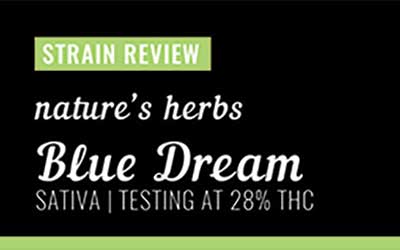 Maybe the circumstances help more with the perfect rating than I would've thought. But it was the perfect strain for the most non perfect day.
read more
WANT TO ADVERTISE IN THE GAZETTE?
We would love to feature your company or shop in the Gazette. If you are interested in learning more about how you can place your company in our magazine and online space, click the button below to reach out. We look forward to chatting with you.