THIS MONTH IN THE GANJA GAZETTE
Imagine, things are now starting to warm up, there is no lack of excuses to be outside, and the state of Colorado is truly a wondrous place to be during the summer. From outdoor hikes to music festivals to different events and shows, there is no lack of reasons to enjoy a nice smoke and a stroll outdoors to see what the wonderful state has to offer. Enjoy the lists we created for this month's issue. Since May is the 5th month of the year, we've worked to generate some lists around the five of our favorites. Mostly centered on Colorado locations and food, these lists are our way of giving back with suggestions of how to spend your time in the coming months.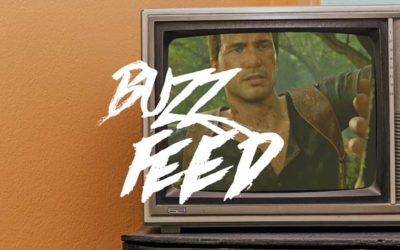 Set three years after the events of Uncharted 3: Drake's Deception, Nathan Drake…
read more
WANT TO ADVERTISE IN THE GAZETTE?
We would love to feature your company or shop in the Gazette. If you are interested in learning more about how you can place your company in our magazine and online space, click the button below to reach out. We look forward to chatting with you.