THIS MONTH IN THE GANJA GAZETTE
March, the time of diverse holidays, although for us stoners, it's not as exciting because it is only one month before our cherished holiday of 4/20. But, just because 4/20 is a month away doesn't mean we cannot celebrate the holidays we do have. Okay, well technically, one is a holiday, and the other is more or less a glorified chance to celebrate sports. Of course, I am talking about Saint Patrick's Day and March Madness.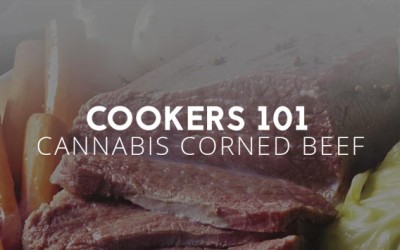 March, the month of magical and lovely overconsumption of alcohol. The snows are maybe starting to clear, possibly, the weather is potentially…
read more
WANT TO ADVERTISE IN THE GAZETTE?
We would love to feature your company or shop in the Gazette. If you are interested in learning more about how you can place your company in our magazine and online space, click the button below to reach out. We look forward to chatting with you.