June 2019
THIS MONTH IN THE GANJA GAZETTE
It's time for some summer fun! This month we smoke on a new strain, and try a delicious edible!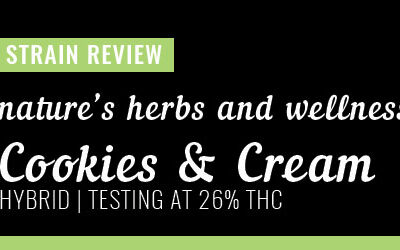 We all know and love the classic Girl Scout Cookies, now imagine that strain with a touch more of an Indica high to it.
read more
WANT TO ADVERTISE IN THE GAZETTE?
We would love to feature your company or shop in the Gazette. If you are interested in learning more about how you can place your company in our magazine and online space, click the button below to reach out. We look forward to chatting with you.