THIS MONTH IN THE GANJA GAZETTE
Things move quickly, and one of those things is this year's upcoming presidential election. Almost a year ago, our magazine wrote about some of the high-profile candidates up for the Republican and Democratic nomination and what these might respectively mean for the world of cannabis. Check out this month's issue for presidential candidates and their policies. As things begin to warm up, enjoy the outdoors and remember to be respectful of your neighbors with that smoke. Whether at a concert at Red Rocks, Jazz in the Park or one of the many festivals coming up, remember to be respectful stoners instead of blowing clouds of smoke in the face of children. Enjoy the beginning of summer while it lasts because after all, you might blink and it could be gone before any of us know it.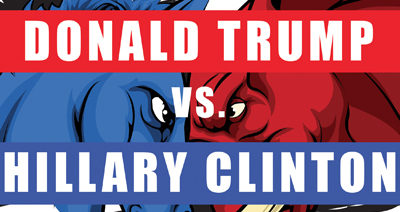 No matter where you go, there is no way to avoid it. The 2016 election is upon us, and although you might have been able to avoid the primaries…
read more
WANT TO ADVERTISE IN THE GAZETTE?
We would love to feature your company or shop in the Gazette. If you are interested in learning more about how you can place your company in our magazine and online space, click the button below to reach out. We look forward to chatting with you.