July 2019
THIS MONTH IN THE GANJA GAZETTE
We're celebrating the 4th of July and 710 with Friends, Fireworks, and Dabs!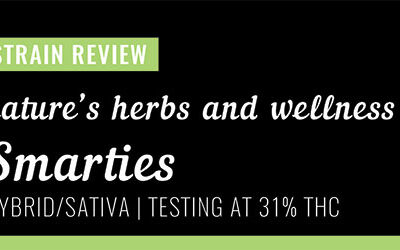 Remember back in the day, crushing up your favorite rolled candies and acting like you're smoking them? Well, now you no longer have to.
read more
WANT TO ADVERTISE IN THE GAZETTE?
We would love to feature your company or shop in the Gazette. If you are interested in learning more about how you can place your company in our magazine and online space, click the button below to reach out. We look forward to chatting with you.