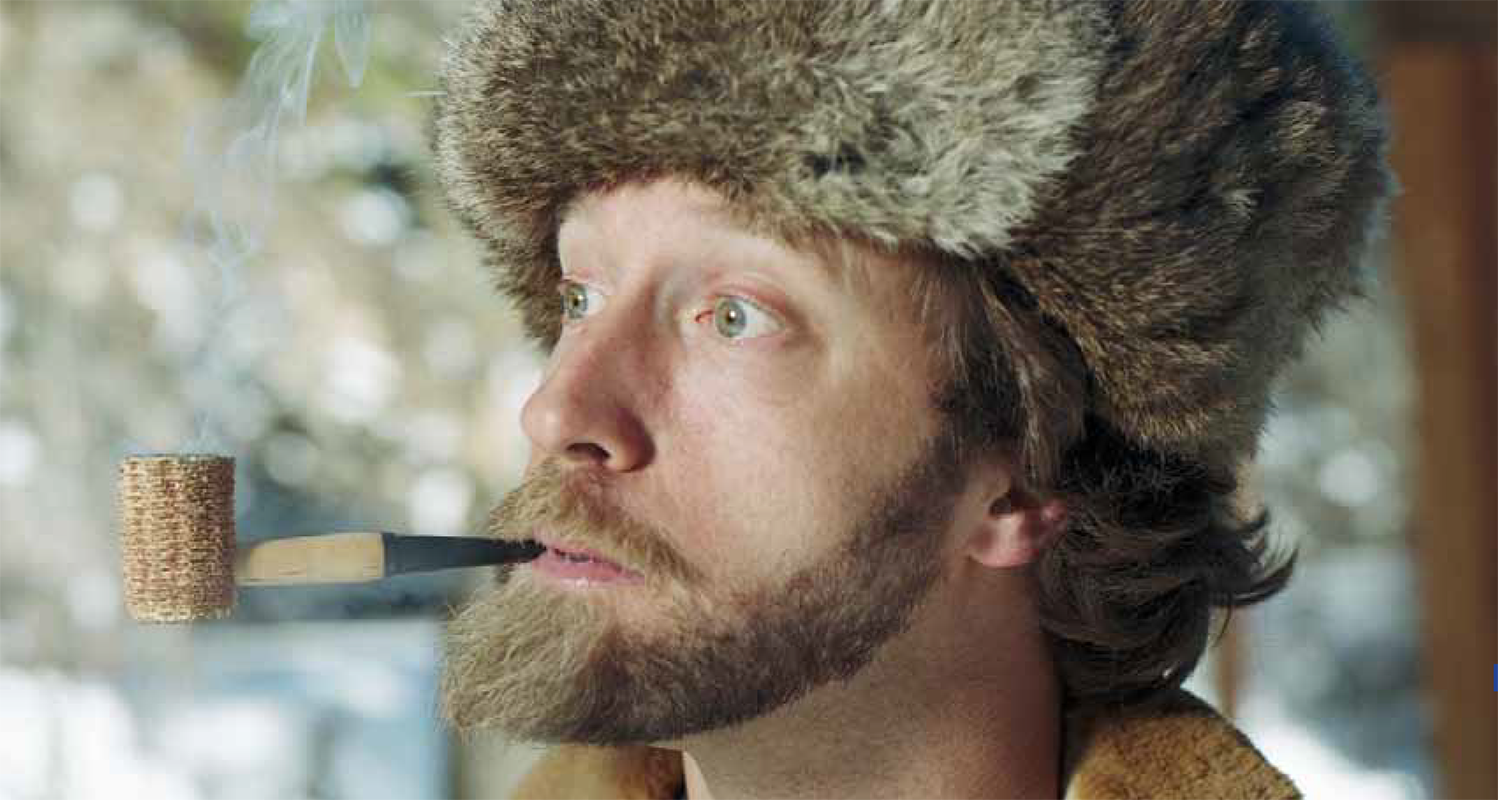 Josh Blue – Can't Knock Me Down
By:Patrick Richardson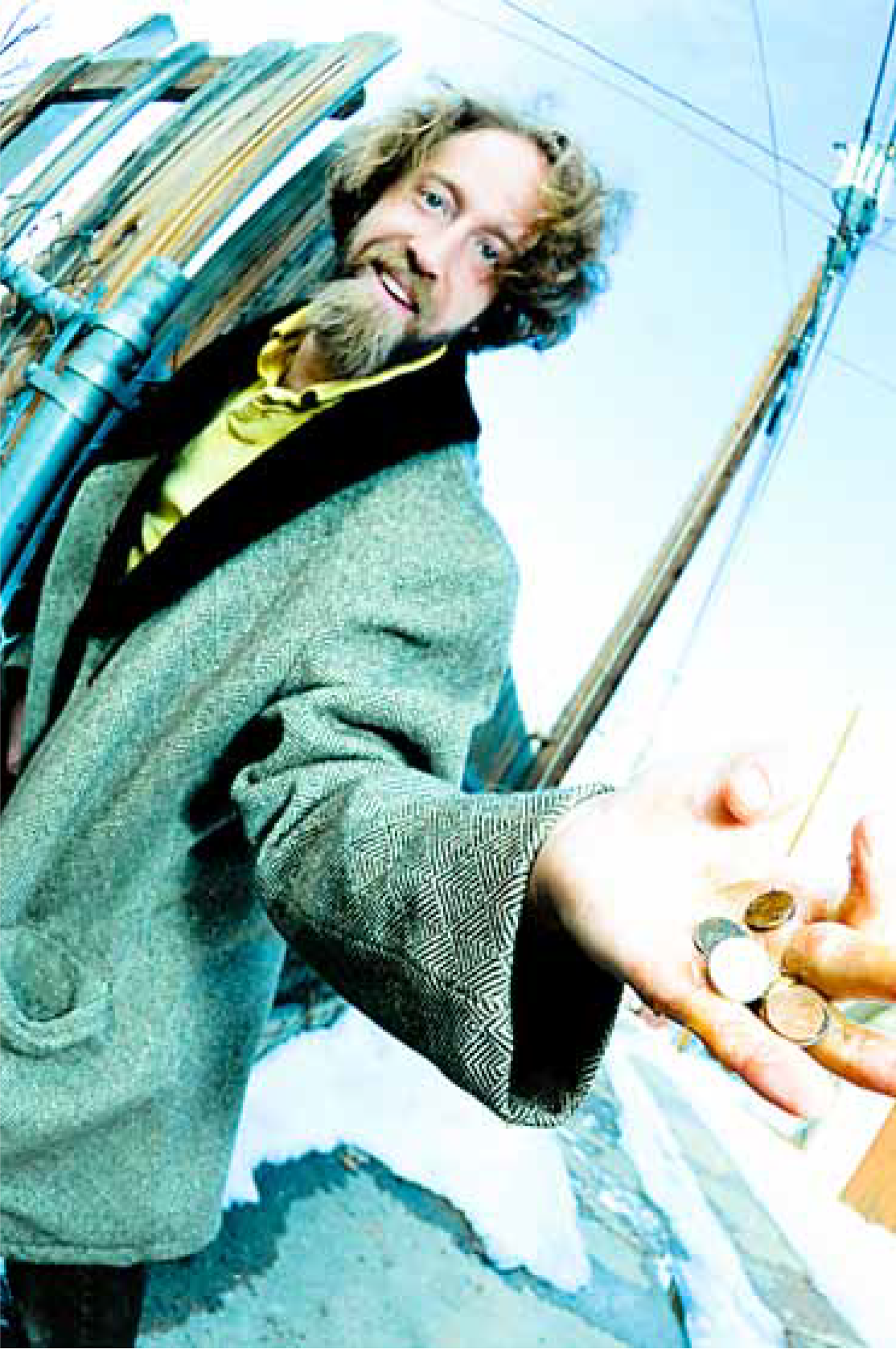 Life as a stand up comedian is not easy, just ask Josh Blue. Winner of the fourth season of Last Comic Standing, this Denver resident made a name for himself for his unapologetic candor regarding his cerebral palsy. His national success has made him an important figure in the Denver comedy scene where he's maintained a strong presence over the years. His success has also attracted the attention of some unsavory characters and recently during his show in St. Paul, Minnesota, he was assaulted in the bathroom of the venue. We got the chance to speak with Blue about the assault and his life as a Denver comic.
You live in Denver and perform all over Colorado; how does the Colorado comedy scene compare to others across the country?
The Denver comedy scene is one of the top scenes in the nation! Denver has such a wealth of strong comics that live out here. Everywhere I go people talk about the Comedy Works and how well respected of a club it is throughout the community .
Describe your ideal comedy show.
My ideal comedy show is about 90 minutes, low ceilings, well-lit stage, and a sound system that works! And of course, as many people in the room as there are seats.
What advice would you give to a young person who is interested in stand-up comedy, but is afraid to put themselves out there?
Don't bother, I got the shift covered!
A lot of your material deals with your disability, and there is a self-deprecating element to many of your jokes. Have you always had a sense of humor about your cerebral palsy, or is that something you had to develop as you got older?
I've always had a sense of humor, but it has taken a while to get comfortable throwing myself under the bus for entertainment. The more I talk about my disability, the more I have people approach me who can relate.
Is there a line when it comes to self-deprecating humor that you won't cross, or is it all fair game for you?
There is definitely a line. And I like to walk right on it. The way I look at it is, if you're going to say something that is really controversial, it better be real fucking funny…
You were recently assaulted and robbed in the bathroom of a bar in St. Paul, Minnesota. Can you tell us a little bit more about that encounter?
I was in a shitty bar and I went into the bathroom. I should've known it was not a good place when there was no door on the bathroom stalls. A man followed me into the store and started harassing me asking what I was looking at. I told him I was taking a leak and then I turn back to my business and he punched me in the side of the head. He went right for my wallet and I told him he could have it as long as he didn't punch me again, so he punched me again. I must've started fighting back and then security and a bartender ran in, but it seemed suspicious like they were waiting outside. I told them this guy just punched me and took my wallet. He said I was trying to sexually molest him then he ran out and they made no effort to stop him. I kept saying he took my wallet and everyone just stood there, so I ran out the back door to follow him and saw a maroon SUV speeding out of the parking lot. It was way too quick for him to have gotten in the car and driven away so he must've had someone waiting for him. The police came and I gave my statement. The man was at the bar all night. There were surveillance cameras in the bar and since then, we have identified the man whose nickname is peanut and the boyfriend of the head bartender. It was an inside job.
After the incident you wrote on your Facebook page, "Although the person was able to steal my wallet and knock my favorite sunglasses in the toilet he was unable to knock the comedy from my head." One of comedy's biggest strengths is that it gives us the ability to cope with difficult and traumatic experiences. Why do you think joking about things like being robbed in a bathroom makes them easier to deal with?
Laughter is important for many reasons. I could very easily be a victim the rest of my life if I did not laugh at this.
Would you rather have giant glass ketchup bottles for legs, or would you rather be forced to do an hour long set at the White House for Trump everyday for the rest of his term?
Although I do really enjoy ketchup, I think doing a set every day for that fuckhead would be quite enjoyable. As much of a douche is he is, I think he has a pretty good and evil sense of humor. He's one of the best comedic actors that I've ever seen.