January 2020
THIS MONTH IN THE GANJA GAZETTE
It's a New Year, and our favorite dispensary, Nature's Herbs, has all New Prices and Daily Specials!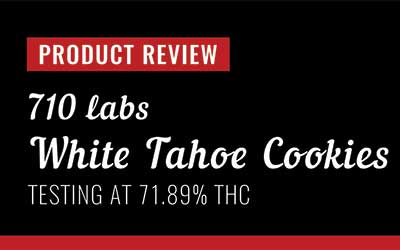 The Persy Rosin form 710 Labs is light, has a clean taste, and is incredible smooth as you dab it. Ranging in texture from a sticky shatter to a fluffy badder,
read more
WANT TO ADVERTISE IN THE GAZETTE?
We would love to feature your company or shop in the Gazette. If you are interested in learning more about how you can place your company in our magazine and online space, click the button below to reach out. We look forward to chatting with you.