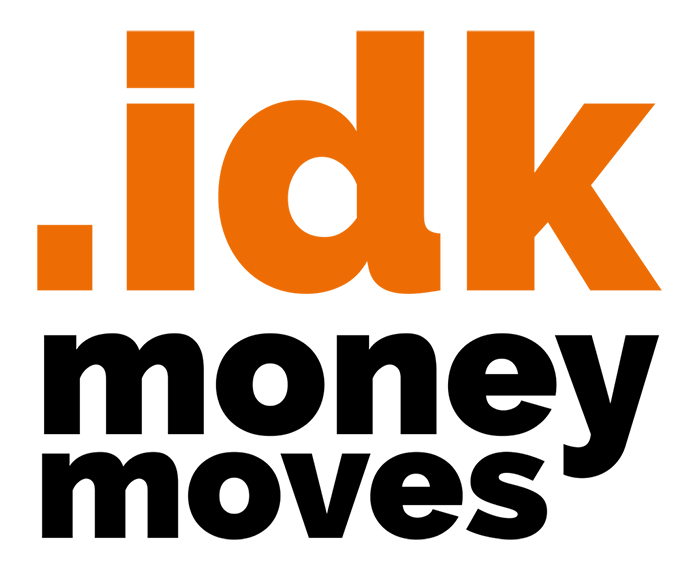 .idk money moves
By: Kyle Eustice | Originally published in BandWagon Magazine
Maryland-based rapper .idk (formerly Jay IDK or IDK for short) lost his mother in 2016, but
out of that tragedy, he's delivered some of his most personal work to date with his debut album, IWasVeryBad. Released in October 2017 on Adult Swim's imprint, the 12-track project features hip-hop royalty like Del The Funky Homosapien and MF Doom (now DOOM), and veteran beatsmith Swizz Beatz.
The cover art alone is telling. It features .idk in an orange prison jumpsuit with D.O.C. (Department of Corrections) written across the back and a white dove sitting on his shoulder. When
asked what the dove was meant to symbolize, he replied, "My mother." It immediately becomes clear, as an only child, he was very close to his mother, so naturally, her loss has impacted him greatly.
"[When I wrote the record], I was figuring things out," he explains. "I was not a bright place. It was kind of like, I had just lost my mom. It was a cloud over your head that you can't get rid of it. Even if it's a bright day, it's like something is wrong."
It's been a tireless road for the 25-year-old London-born artist, who started pumping out mixtapes
religiously in 2014 with Sex, Drugs and Homework. Since then, he's dropped 2015's Sub-Trap and 2016's Empty Bank, which really started to get him noticed. Now, with one official studio album under his belt, he's getting ready to hit the road with A$AP Rocky of A$AP Mob fame and Denzel Curry as part of Mad Man Tour in support of his inaugural effort.
With the title of the album— IWasVeryBad — .idk aimed to keep it simple.
"I wanted to get straight to the point," he says. "I didn't want people to think too much about it, even though it still makes you think. I wanted it to be self-explanatory."
Throughout the album, he opens up about his mother and captures the heartbreak of suffering such a monumental loss but at the same time, is able to keep the momentum with uptempo, bass-heavy beats.
For someone who was born in the late '90s and missed the golden era of hip-hop entirely, .idk has a deep appreciation for the pioneers who laid the foundation for the culture. Without respect for those who put in the work at the ground level, he knows he wouldn't be here.
"Those foundations are what helped mold me into not just a good artist or a good rapper, but a great artist," he says.
.idk, who rarely drinks and doesn't do drugs, has a good head on his shoulders, and is poised to have a breakout year. He's been bouncing back and forth between Maryland and Los Angeles where he's working on new material.
"I collaborated with Lil Gnar just yesterday, and I'm working with Denzel Curry and DJ Carnage, too," he says. "I'm working on a lot of things."