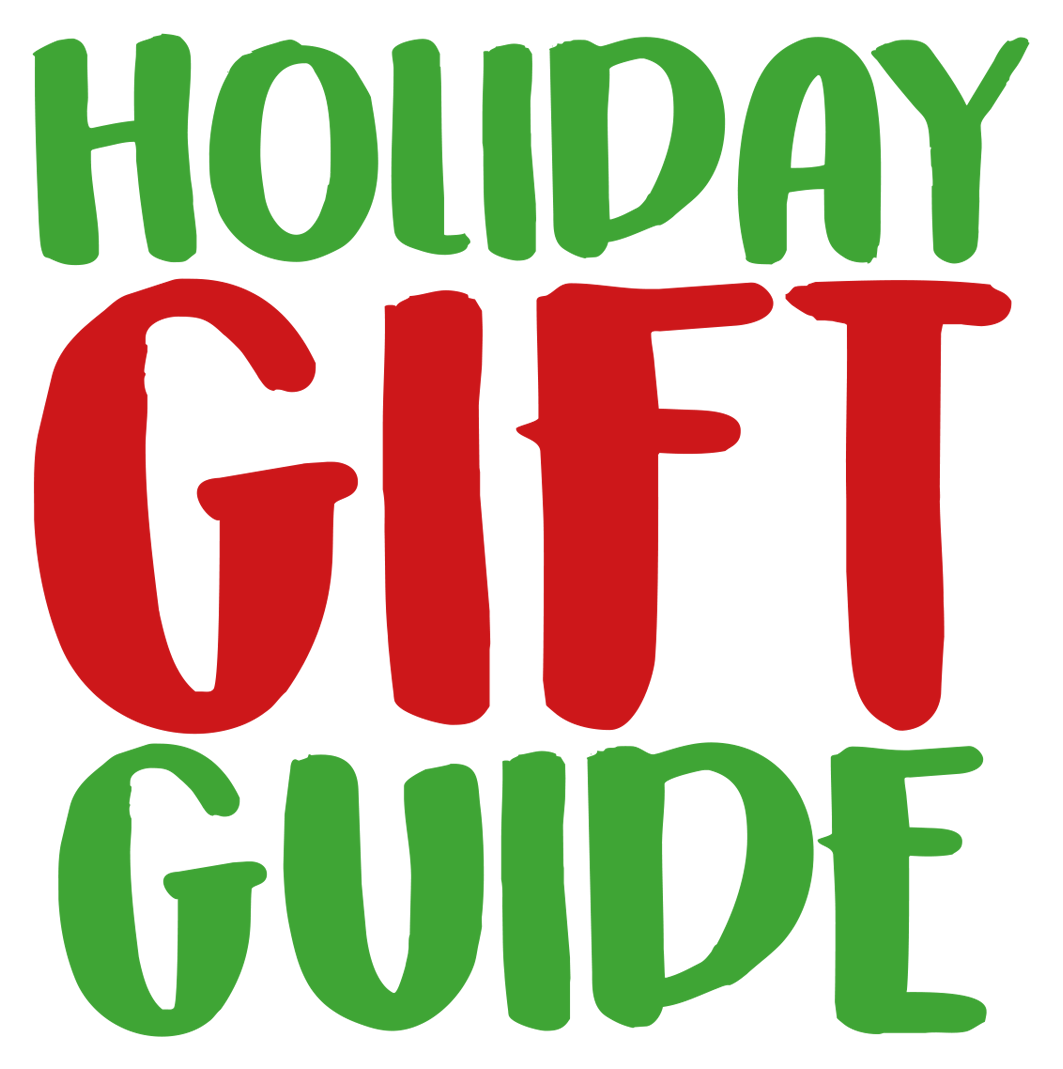 Holiday Gift Guide
By:Gazette Staff
Holidays are just around the corner and we're here to help you stuff the stocking of your favorite stoner! Nature's Herbs and Wellness has curated the perfect list of ganja gifts and gadgets that every pot lover would be thrilled to receive on Christmas morning.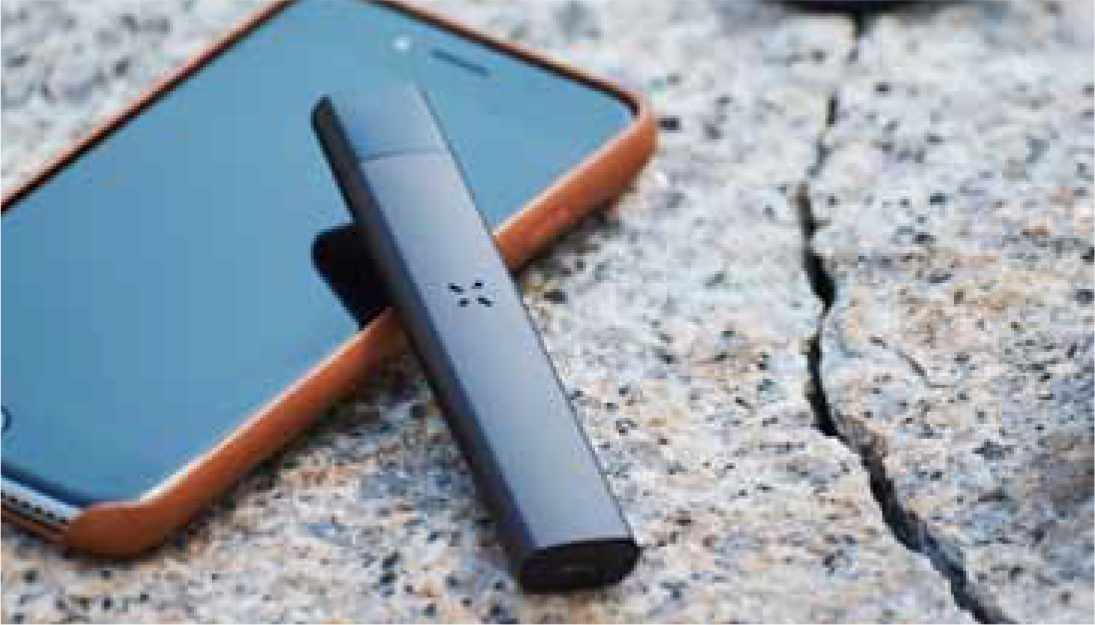 PAX Pen + Pods
We've featured the PAX in the Ganja Gazette before and we gave it rave reviews. This is hands down the perfect present to give to that stoner in your life. It's simple, compact, discreet, and affordable. Exclusively compatible with PAX Pods, the PAX Era delivers the most flavorful and consistently satisfying taste yet. Be sure to throw in a couple extra Pods to really show your Kushmas cheer.
Nature's Herbs Gear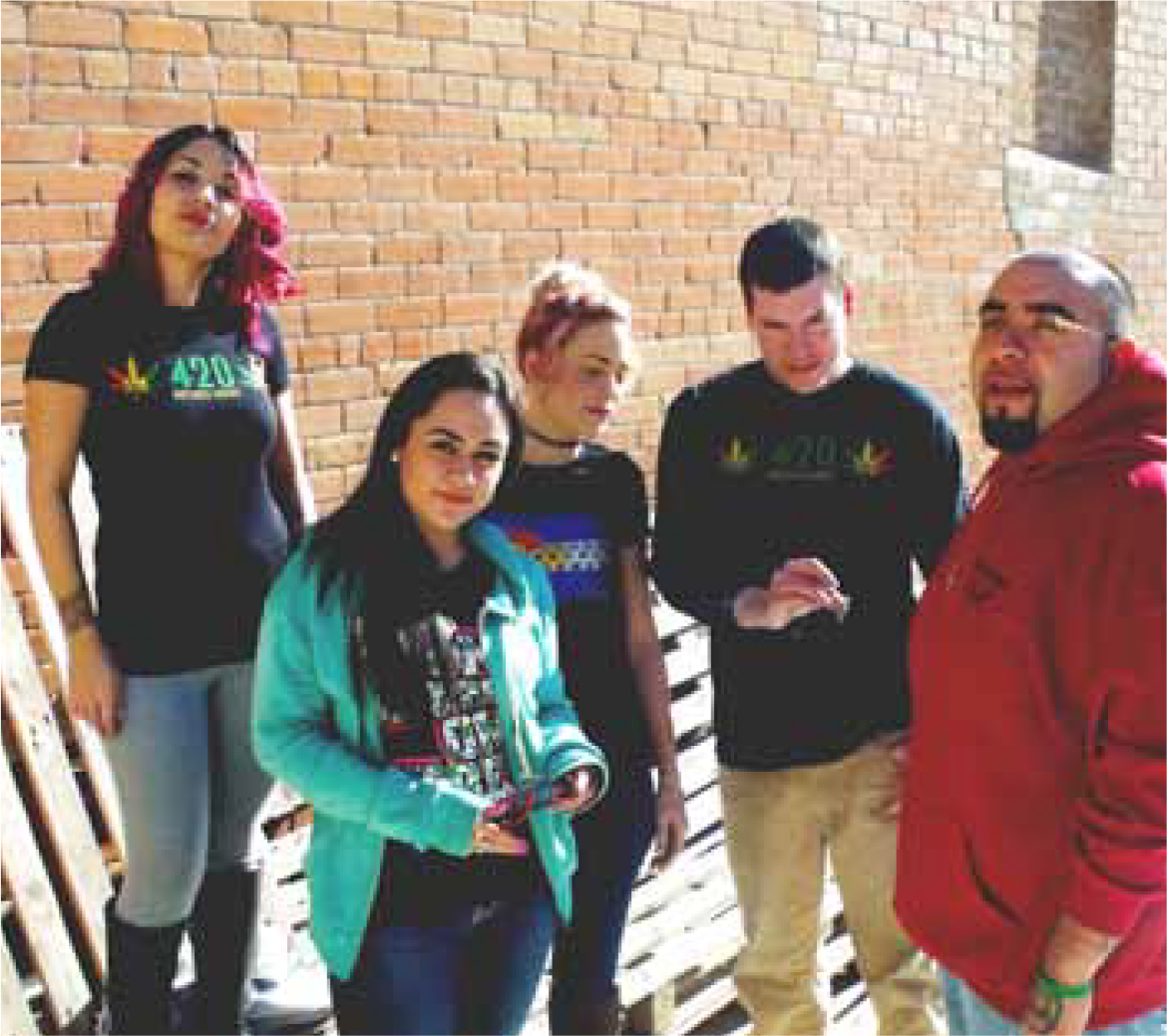 Stay warm while you're getting lit! Bundle up with a hoodie from the Nature's Herb's Gear catalog. They have a wide selection of clothing with various designs and colorways to choose from. From hoodies to t-shirts there's something for everyone to sport.
Vaporizers
Vaporizers make great gifts for smoking indoors during the winter weather. When using a vaporizer, marijuana is heated at a much lower temperature than by burning it, resulting in a smokeless, inhalable vapor. Vaporizers come in all shapes and sizes, from tabletop models that often use either a wand or a bag, to portable and handheld units. Some vaporizers are only for dry herb while others are for concentrates. Others can be used for both!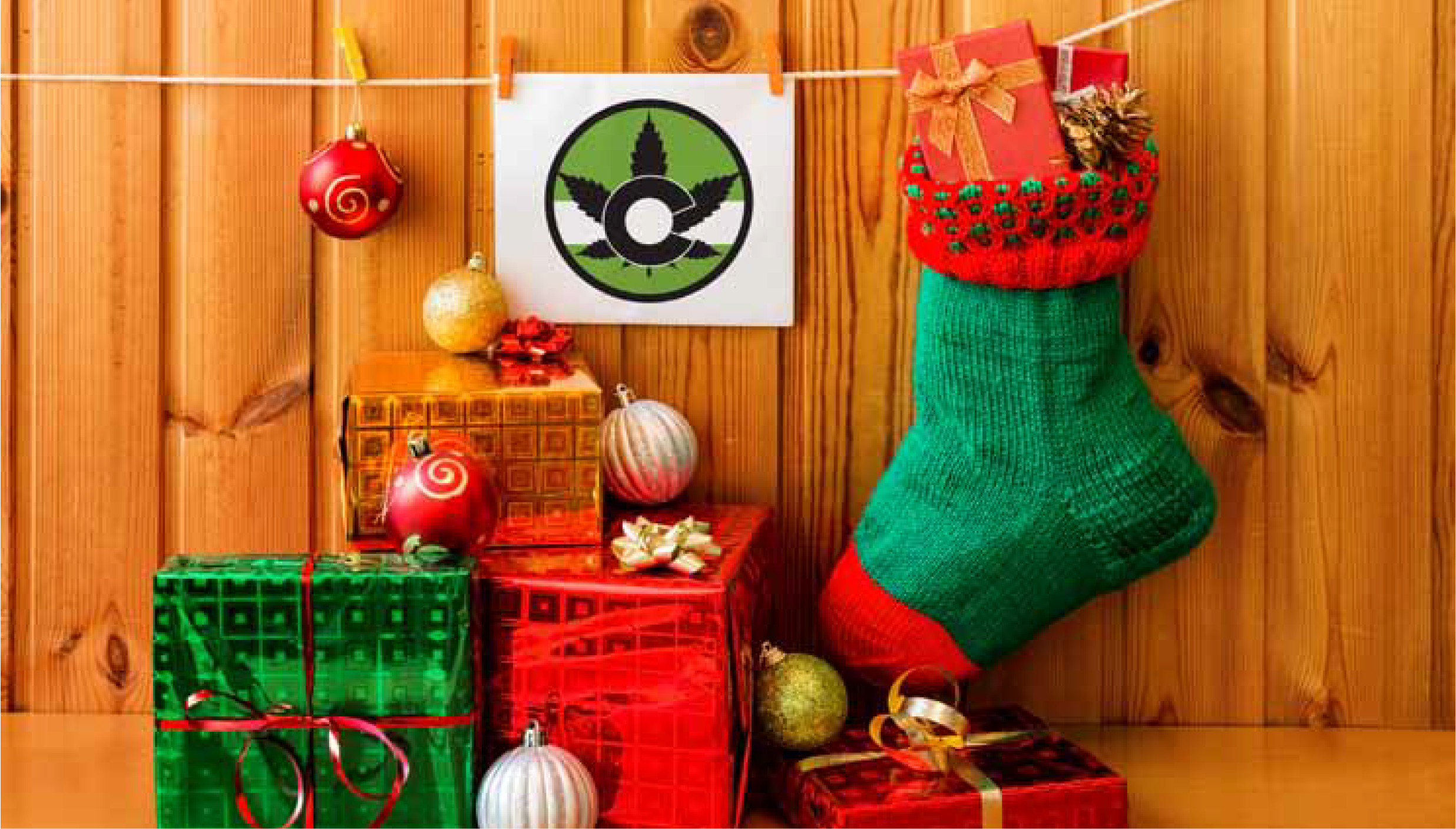 Dab Equipment
Dabs have increasingly grown in popularity over the last few years and more and more people are curious about getting started with their own setup. Gift someone a Dab Kit with all the essentials they need to get going. Things like a rig, a nail, a carb cap/ dab tool, a dab mat, and a butane torch. Maybe throw in a gram of hash or rosin to give them something to break it in with.
Gift Certificates
You simply cannot go wrong with a gift card. Wish someone Merry Kushmas with a loaded Nature's Herbs gift certificate and let them pick up everything they asked for on their Christmas list this year.
Gift Bags
Lastly, Nature's Herbs has assembled perfectly curated gift bags that are great for any seasonal stoner. Choose from three different sizes of gift bags containing essential products and accessories sure to suit any stoner's needs.

You don't want to be high and dry on Christmas Day and you wouldn't want someone else to be either. Make sure you do your part this holiday season and give the gifts that keep on giving. Nature's Herbs and Wellness will be offering multiple holiday specials throughout the month of December to ensure you can bring good tidings without breaking the bank.