The world of cannabis in Colorado is a stoner's paradise. The amount of cannabis offered across the state. The many different places you can buy flower. The variety of ways to get high and many products available for our use. There are so many different options and opportunities to get high that it is no wonder communities of regular and casual users have sprung up overnight. We have so much great weed here in the state it is insane; believe me, if you ever travel to another state and want to get high, it can be depressing. Stepping off a plane into another place is just borderline sad, you feel like you are losing something when you get there.
We are extremely lucky. More than ever, we are finding so many different options and ways of getting high. We are also getting higher than ever before because of what we are smoking, and it is providing us the chance to explore. As the market has expanded, so too have the people who are growing, and so too are their skills and expertise. We have so much great pot here it isn't even funny. If you traveled back in time to the days before even medical marijuana was legal, people would be blown away. What we have is beautiful.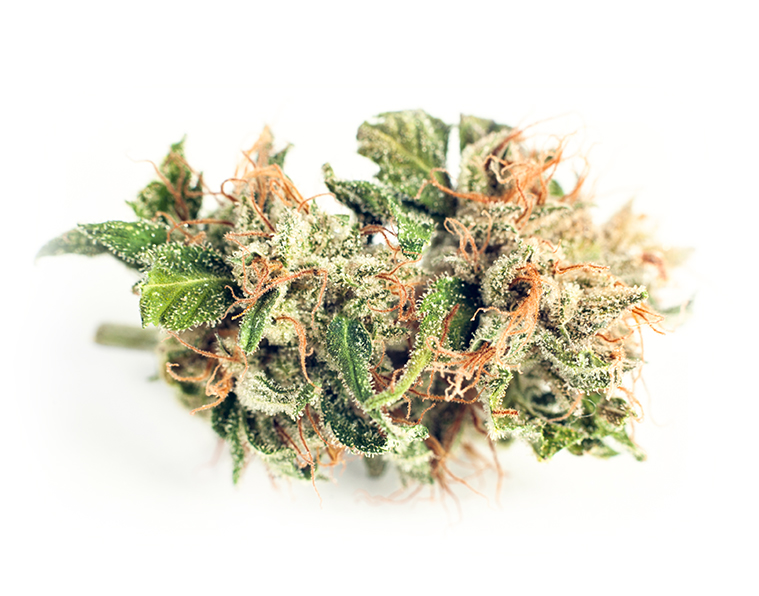 How do you navigate it then? Colorado is the greatest cannabis store in the world. The product might be spread out, but you will find that there are so many great strains in the state. So how do you find the right ones? Well, talking to people would be our go to method.
But there is more you can do. When finding the right strain, don't be afraid of using all the great sources of information out there. From Leafly to Weed Maps to MassRoots, these online communities exist as a great means of sharing information about your strain experience. The other thing is, you should talk to your dispensary owners. When you are visiting a shop, whether the first time or the last, regardless of what you are doing, talk to people, ask them about what they offer. Ask them about what makes their store and their flower unique. A good bud tender will be able to explain this to you and a great bud tender will be able to give you information before you even know what you are looking for as a variation.
Here are some of the great questions that we always recommend when we are talking to budtenders to learn about the different options available for weed.
What is your shop known for with your cannabis?
Every shop is different, and it shows. Last month, we reviewed High Level Health, who offers amazingly powerful flower. Their pot is potent, and their indicas will knock you out. They offer a great option in this range. This month, I am working to review Preferred Organic Therapy, a long-time medical dispensary and new recreational shop. At P.O.T. you will find that their concentrates are some of the best around. They offer you fantastic fucking concentrates at a great price. If I am looking for a place to buy some product for dabs, I am not going anywhere but P.O.T.
The reason I talk about these two experiences is this: both of these shops are unique. And both of them, because they are good dispensaries, can tell me this. When you talk to Andy Klein at Preferred Organic Therapy, he is excited about his flower and concentrates. Talking with Kevin at High Level Health, he knows they have powerful flower. People in shops with a great product are always going to talk about that. Make sure that whatever place you go can answer this question. If you are somewhere where they cannot talk about the product they are selling, don't buy, they likely are not that great to begin with.
What strains would you recommend, or what would your average user tell us is the best?
Budtenders smoke. Shocking, I know. At the very worst, they are likely consumers of their cannabis but at the very best, they are likely to be in a place where they are highly educated about the weed they are selling. Great dispensaries have great bud tenders, not just attractive ones with a nice smile, but ones who can tell you all about what you are buying.
By talking with your bud tenders, you are going to learn about more of the specifics. You are going to find out what they recommend and why. By taking with budtenders, it makes finding the right strain much more personal. You can tell them what you do or do not like, and in turn they can make recommendations. Sometimes, there are shops that want to rush you out the door. If this is the experience, again, don't go to these places. These places do not deserve your attention or your business. At a good dispensary, the budtender is going to help you make a selection whether it takes them 10 minutes or 30 minutes. Across the board, they are going to do what is best for you. By asking for personal recommendations and what is a shop favorite, you are probably steering yourself in the right direction.
Tell me about your test results, what are we likely to find from this specific strain?
Test results are always a great go-to source of information. Good test results are capable of helping you understand what you are looking for and help establish some information. It is always good to know that the marijuana you are smoking is healthy and sound, that it is a product which you can stand behind, that it is worth the purchase. Test results can sometimes tell you things that the average bud tender just cannot list for your off the top of their head.
Also, test results will help you explore how potent the strain that you are smoking is. It will help you explore what exactly you are putting into your lungs. It will help you make sense of what it is that you are doing and how you can expect results. CBD or THC; figuring out the different aspects of this always matters. Test results should always be kept in a visible binder at a dispensary and again, are a must when buying cannabis.
From there, you can only ask so many questions about cannabis. There are other pieces you should explore as well. Finding a strain that is right for you is a matter of personal preference and exploration.
Instead of just always sticking to one option, start to learn what is and what is not good for you. Figure out what you enjoy as a high and start trying to pursue that. Over time, I have learned I love sativas or CBD, knowing this makes me a much more informed consumer and provides me a better chance of getting something I love. It is more than possible for you to do the same. Explore. Learning about what I liked took me quite a bit of exploration and quite a bit of learning. There were times when I did not love what I was smoking, but through the process of a few bad highs and bad experiences, I was able to learn what I loved, making me a much better consumer.
Learning about what you like also has a second benefit. It helps teach you how to have great conversations! Whenever I get the experience of going to a store to buy more cannabis, I genuinely enjoy the experience because I have learned about what I like. There is no reason everyone cannot do the same! Take the time to ask questions.
If the dispensary is okay with it, great, they should be. If they are not, and are somehow unhappy with your questions, leave, they don't deserve your business in the first place.