[rev_slider February2016]
THIS MONTH IN THE GANJA GAZETTE
This issue of the Ganja Gazette is dedicated to the stoner couples who fell in love with their love of weed, and the couples where one might enjoy smoking even if their partner doesn't. It is dedicated to every couple in between as well. For every couple out there, we know their relationship is unique, but we wanted to do something. This is why our stories focus on how to bring weed into your relationship. Two of our big stories this month focus on gifts for weed lovers and the best products to use in relationships. The reason for these being separate is to hit both couples with the gifts for those you know will love weed, and the products for those couples who want to try something new. Overall, we hope it helps you with your use of weed in relationships.
Also, we are focusing on the power of planting seeds. Not just the seed of love for weed in couples, but actual seeds. We have a few pieces detailing some of the best seeds for use within grow situations. Two of our pieces focus on why to use seeds and some of the recommended seeds to check out when you are beginning your grow operation! Have an idea or a story for the Gazette? Email Tim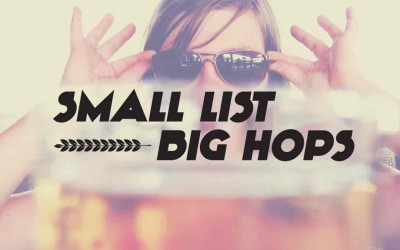 Before we tantalize your tastebuds with our collection of favorite IPAs, it's important to consider history and the India Pale Ale…
read more
WANT TO ADVERTISE IN THE GAZETTE?
We would love to feature your company or shop in the Gazette. If you are interested in learning more about how you can place your company in our magazine and online space, click the button below to reach out. We look forward to chatting with you.