[rev_slider December2017]
December 2017
THIS MONTH IN THE GANJA GAZETTE
Holidays are just around the corner and we're here to help you stuff the stocking of your favorite stoner! Nature's Herbs and Wellness has curated the perfect list of ganja gifts and gadgets that every pot lover would be thrilled to receive on Christmas morning.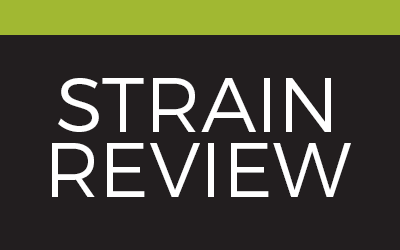 Developed right here in Colorado, Jabberwocky is a Sativa Dominant Indica/ Sativa Hybrid that according to 303seed.com, was named after 3 distinctly different things; a ski run at Winter Park, the toy store on Main Street in Elizabeth, Colorado, and Lewis Carroll's nonsensical poem by the same name.
read more
WANT TO ADVERTISE IN THE GAZETTE?
We would love to feature your company or shop in the Gazette. If you are interested in learning more about how you can place your company in our magazine and online space, click the button below to reach out. We look forward to chatting with you.