[rev_slider December2016]
DECEMBER 2016 – MERRY KUSHMAS
THIS MONTH IN THE GANJA GAZETTE
From all of us at the Ganja Gazette, we would like to wish you all a very Merry Christmas. Or, if you are celebrating the way we are… Merry Kushmas!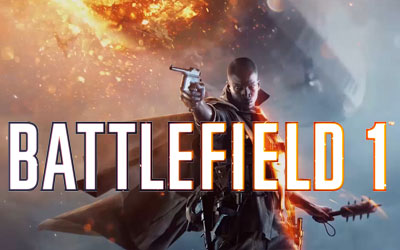 As the release date for Battlefield 1 approached we were consumed with anticipation. What would it be like, how would it change, and how would EA top Battlefield 4?
read more
WANT TO ADVERTISE IN THE GAZETTE?
We would love to feature your company or shop in the Gazette. If you are interested in learning more about how you can place your company in our magazine and online space, click the button below to reach out. We look forward to chatting with you.