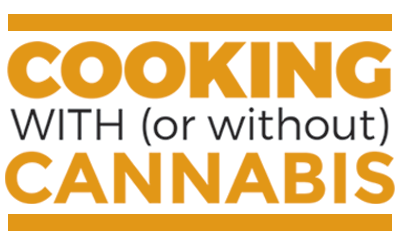 Potent PSL
Ingredients:
2 tablespoons canned pumpkin

1/2 teaspoon pumpkin pie spice

A pinch of Freshly ground black pepper

1 tablespoon cannabis-infused simple syrup

2 tablespoons pure vanilla extract

2 cups whole milk

1/2 cup coffee, brewed at double strength
Preperations:
Heat the pumpkin and spices in a small saucepan over medium heat. Add black pepper and cook for two minutes or until hot, stirring constantly with a wooden spoon.

Whisk in the milk and vanilla extract and let warm over medium heat, watching carefully to ensure mixture doesn't boil over.

Remove from heat. Add cannabis-infused simple syrup immediately and stir thoroughly until syrup has warmed and integrated with the mixture. Add milk mixture to blender and blend until frothy.

Brew coffee at double strength and divide between two mugs, then add the frothed milk. Top with whipped cream if desired and sprinkle with pumpkin pie spice, cinnamon, and/or nutmeg.