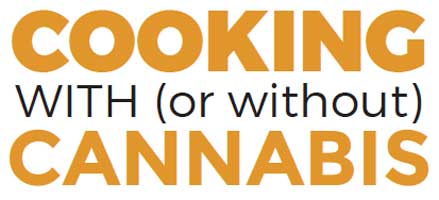 Mango Lassi Pops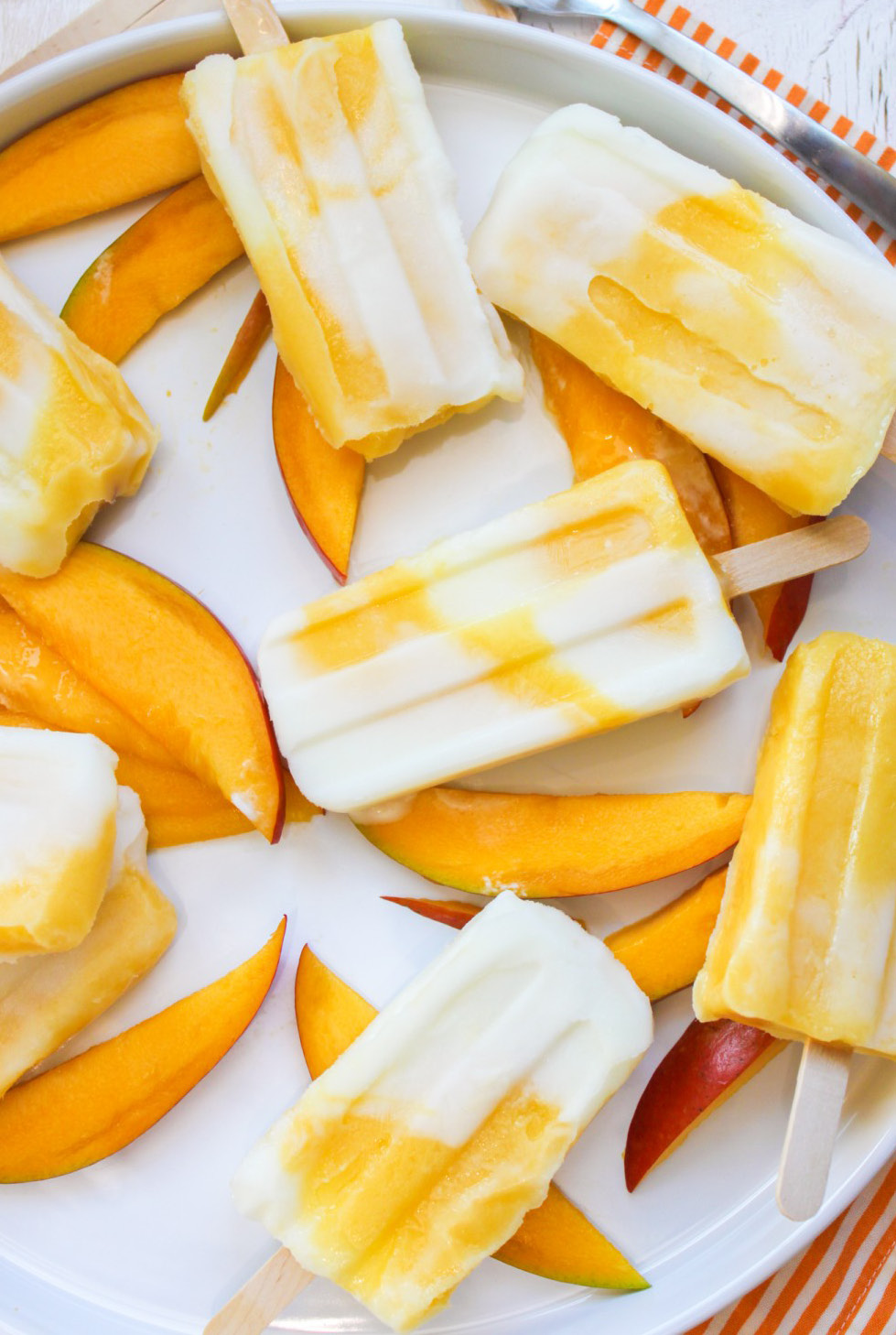 Make space in your freezer because it's popsicle season. These mango lassi pops are sure to set the season off right. They are super easy to make and even easier to enjoy. Follow these instructions and share this refreshing summer treat with some friends!
Ingredients:
2 mangos, peeled and flesh cut in chunks
2 cups vanilla yogurt
4 tbsp. cream of coconut
2-3 tbsp. canna-coconut oil
3 tbsp. coconut sugar
2 tsp. coconut extract
Tools:
Popsicle Sticks
Popsicle Mold
Preperation:
Place all ingredients in the blender. Puree until smooth. Pour into the popsicle molds and freeze.

When the pops are frozen remove from the molds. (About two and a half to three hours.)
YIELD: 8-10 Pops.