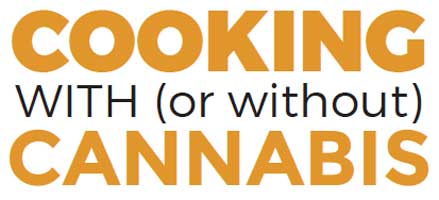 Herbal Italian Dressing
Ingredients:
1/2 cup CannaOil
1/3 cup white wine vinegar
1/4 cup romano cheese, grated
3/4 tbsp. sugar
1 tsp. dried basil
1 tsp. black pepper, freshly ground
1 tsp. dried oregano
1/4 tsp. garlic powder
1/4 tsp. red pepper flakes
Preperations:
1. Combine all ingredients in a mason jar.

2. Close lid tightly and shake vigorously for 15 seconds.

3. Serve immediately or store in refrigerator for up to 2 weeks. Always shake before serving.
Yield:
About 1 Cup.