Blazed Buffalo Wings
Ingredients:
3/4 Cup canned chopped tomatoes
1 Cup Sriracha
3/4 Cup sherry vinegar
1 white onion, minced
1 garlic clove, minced
1 tsp curry powder
1 tsp black pepper
1 tsp ground cayenne
1/2 Cup CannaButter
4 lbs wings, cooked
Preperation:
Heat everything in a pan except the butter. Simmer for 15 minutes stirring often. Cover and remove from heat. Let stand for 1 hour and blend smooth. Pour back into pan and reheat. Whisk in cold butter a lil at a time.
Preheat oven to 400°F. Set a wire rack inside each of 2 large rimmed baking sheets. Place all ingredients in a large bowl; toss to coat. Divide wings between prepared racks and spread out in a single layer.
Bake wings until cooked through and skin is crispy, 45–50 minutes.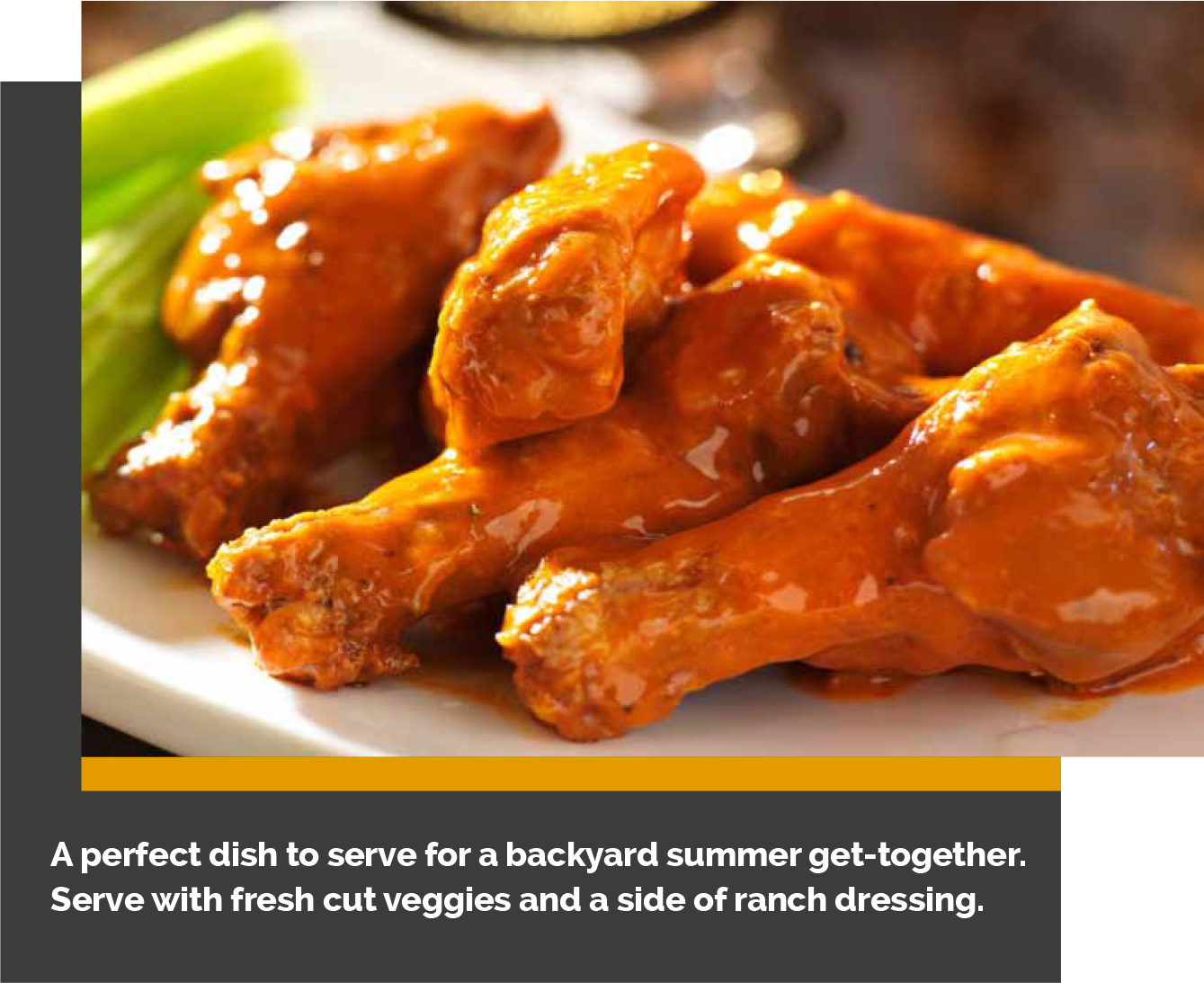 Line another rimmed baking sheet with foil; top with a wire rack.
Toss wings in sauce and place them in a single layer on prepared rack and bake until glaze is glossy and lightly caramelized, 8–10 minutes.
Toss remaining half of wings in Buffalo sauce. Serve immediately (no need to bake).