August 2019
THIS MONTH IN THE GANJA GAZETTE
Summer is heating up! Beat the heat with Nature's Herbs Customer Appreciation Day!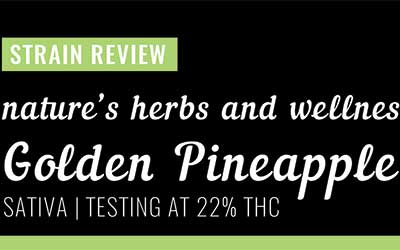 They didn't mess up mixing these two strains together, this is one of my favorite combinations of strains, leading to some of the best smelling and tasting buds!
read more
WANT TO ADVERTISE IN THE GAZETTE?
We would love to feature your company or shop in the Gazette. If you are interested in learning more about how you can place your company in our magazine and online space, click the button below to reach out. We look forward to chatting with you.