August 2018
THIS MONTH IN THE GANJA GAZETTE
Are you ready for the 2018 ARISE Music Festival? As someone who has attended every year since it began, I can safely say that I am. Being a part of the festival for this long has given me a unique perspective of seeing all the changes it has gone through as it has gotten more and more popular.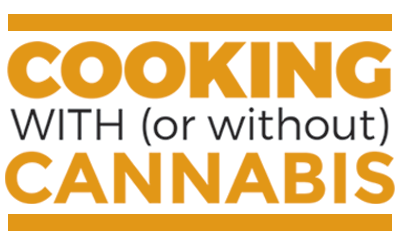 This recipe calls for Cheddar, but it's also tasty with other cheeses. You can also add some chopped cooked broccoli or other vegetables to the dish once the cheese has melted.
read more
WANT TO ADVERTISE IN THE GAZETTE?
We would love to feature your company or shop in the Gazette. If you are interested in learning more about how you can place your company in our magazine and online space, click the button below to reach out. We look forward to chatting with you.