August 2017
THIS MONTH IN THE GANJA GAZETTE
How can you, the consumer, find the right dose of edibles? Here are a few ways to ensure you are dosing properly: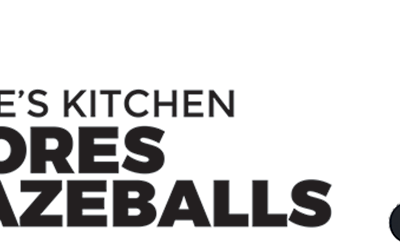 Although these do taste delicious, try eating one and waiting about an hour before deciding to up the dosage. Eating an entire pack wouldn't hurt you but it is always good to be safe than sorry.
read more
WANT TO ADVERTISE IN THE GAZETTE?
We would love to feature your company or shop in the Gazette. If you are interested in learning more about how you can place your company in our magazine and online space, click the button below to reach out. We look forward to chatting with you.